'Smaller cities give better ROI'
By Payal Gulati | October 25, 2019
Retailers are finding smaller cities more attractive to expand in. Hemant Agarwal, CMD, V-Bazaar Retail, shares the company's strategy for smaller cities.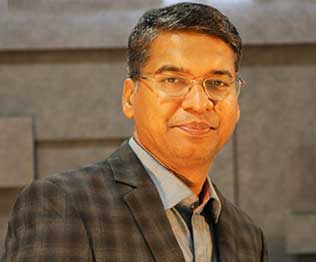 Modern retail is expanding fast in tier II, III cities and beyond. What kind of retail opportunity do you see in small cities?
Today organized retail is around 35% of the total retail Industry. Out of that 80% is based majorly in metros as brands primarily locate themselves in metros first and then in smaller towns which results in saturation in metros.
For retail chains now focusing on Tier II and Tier III cities for the expansion and they see better opportunity in smaller towns in terms of better ROI compare to metros.
What's your retail strategy for small towns?
Small cities give better ROI. We are more focusing on smaller towns as there is less competition and it's always better to get first mover advantage and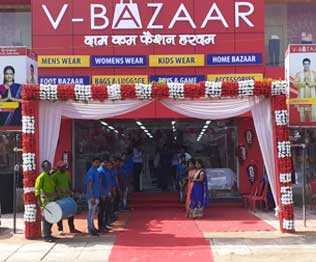 positioned you as a big brand in the city.
How are your store design and VM strategy different in small towns when compared to metros?
As modern retail, every store is same in terms of look 'N' Feel and communication. Only implementation we need to alter as per the store dimension and location.
What's the store format that you prefer for these cities?
We decide the format of the store after thorough study the demographics of that city. Small population cities will have smaller format as compare to densely populated cities where we go doe bigger format stores. As lot of challenges in getting the right property in smaller cities. We try to get the best available property in terms of size and get the right product mix as per the location/city.
What's the revenue break-up metros vis-à-vis small cities?
Smaller cities will give the better ROI as compared to metros as property rent is cheaper in smaller cities which results to better ROI.
Is consumer there different from the one in metros? What trends are you witnessing in small cities?
There is lot of differences in the consumers in metro and smaller towns. Differences are mainly in their sizes, color preferences, mindset of the consumer. In smaller cities consumers are more inclined towards the value for money products as compared to metros where they are more towards branded products.
But after online penetration in smaller cities, the awareness in fashion and latest trends is increasing which results for better opportunity for organized retailing.
Which in-store marketing techniques are more successful in tier II, III cities?
In smaller towns, the main crowd pulling technique is the offer we run at the store followed by the direct reach out to the customer. More aggressive offer the better chances to get the footfall.
What's the key to success in small cities?
Value for money products and better discount offers.
What kind of challenges are you facing while expanding in small towns? How do you overcome them?
Limitations in quality manpower, take lot of time to train and prepare them.
Slow changing fashion as compared to metros, so very challenging to maintain stock.
Property limitation in smaller towns, very hard to get the right property as per ours expectation.
What's your expansion plans?
We plan to add 30 to 35 stores every year.
Related Viewpoints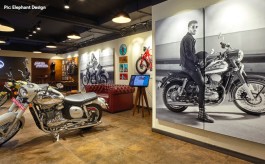 Co-Founder & Director, Elephant Design
'Designers have to take responsibility of making the store meet business objectives'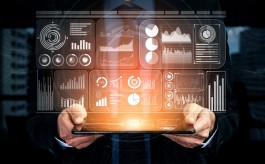 Angel Investor & Business Strategist
'Marketers need to stitch the missing link between data and business value'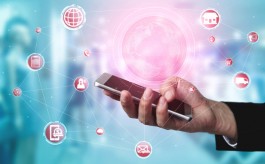 CEO, Ace Turtle
How omnichannel empowers brands in troubled times