'Smart lighting is the future'
By Retail4Growth Team | November 04, 2019
In an interview with Retail4Growth, Rohit Murthy, Manager – Business Development, SATCO Lighting talks about the market trends and the future for retail lighting products & solutions.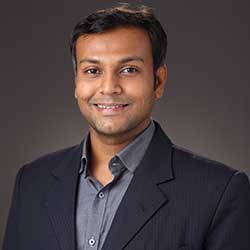 What kind of market trends and demand do you observe in the retail industry?
We are now observing that each store wants to be different from the others, so apart from the design format, the clientele also wants the colour of the lights to be different from their competition or the neighbouring stores. We are now able to provide 6 different light output colours which the clientele can choose based on their preferences. The solutions are also based on the designer's concepts that are suitably incorporated.
Can you share some insights on new lighting technologies?
The new lighting technology is to develop the tunable white solution across all platforms of products.
What kind of future do you see for retail lighting products and solutions?
The future is going to be smart. And lighting products will have the ability to provide data from consumers for analytics, that would help for better operation of the clients' business.
Checkout the Lighting special feature in the October 2019 issue of VM&RD
Related Viewpoints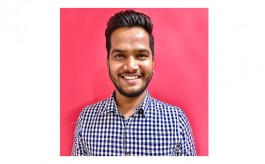 Head- Projects at Universal Sportsbiz Pvt Ltd
"Virtual trial rooms, digital screen and self-checkout kiosks can see change in spends" : Dharmendra Sharma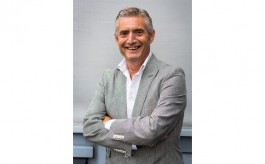 MaRC- Global Development Director for Shop
At a time fraught with uncertainties, where is the global retail industry headed?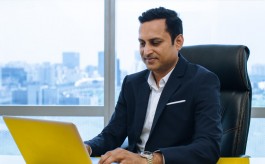 Managing Director, Tupperware India
'The spend in technology will increase' : Deepak Chhabra, Managing Director, Tupperware India