Some great examples of sustainable retail practices
By Retail4Growth Bureau | Mumbai | March 26, 2021
Ian Johnston, Founder and Creative Director - Quinine, a world-leading retail experience consultancy known for its research-driven user-centric design approach, explains how retailers can go a long way in making sustainability a way of life, by drawing on some real examples.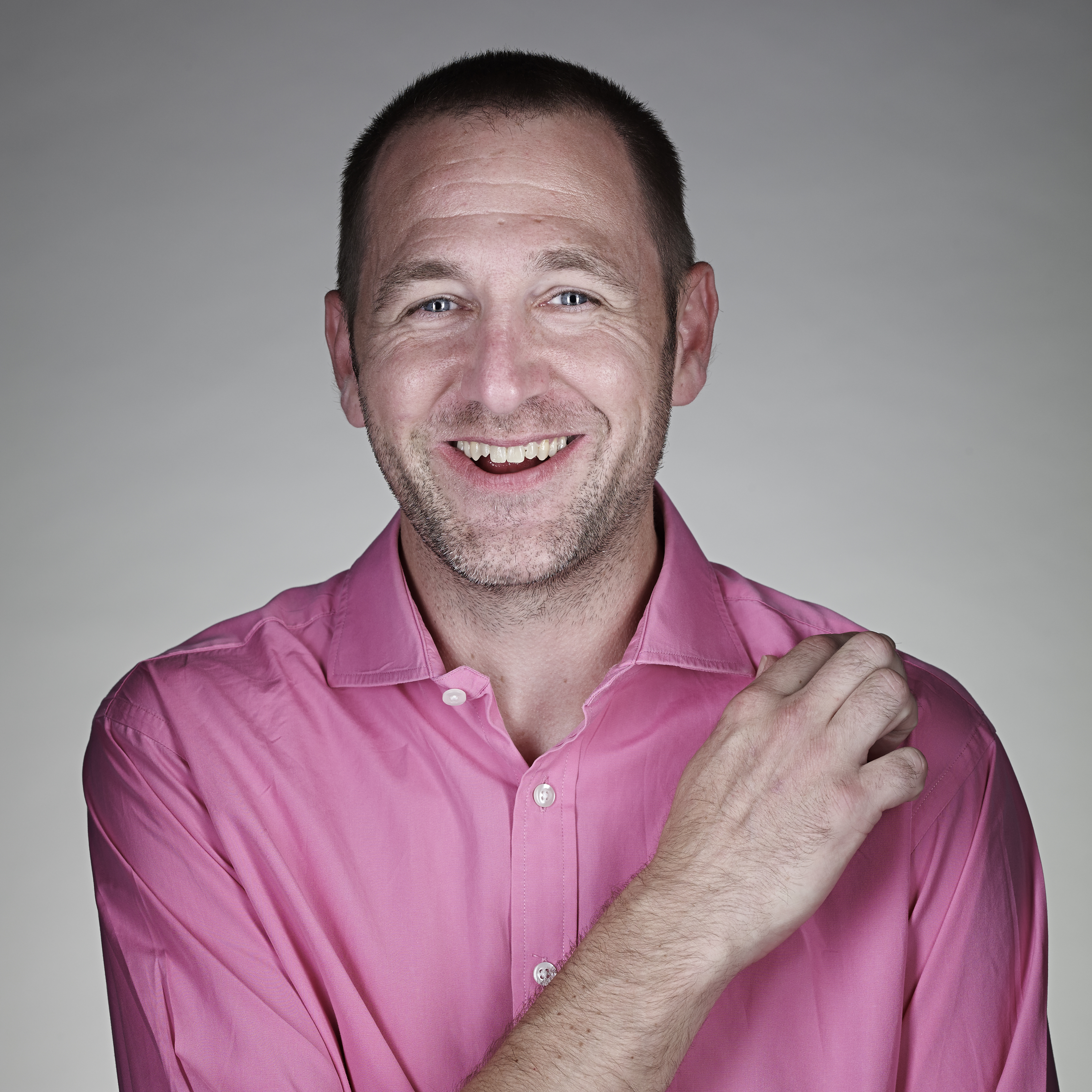 Ian Johnston
Founder and Creative Director, Quinine
Every sustainable development strategy must consider environmental, economic and social sustainability in order to have impact. Yet, for the majority of retail brands, the conversation surrounding sustainable development largely focuses solely on environmental sustainability, and more specifically on the use of materials and supply chain in store. Not only is this just one small piece of a very big puzzle, it doesn't take advantage of physical retail's biggest strength; the ability to use the physical space to raise the awareness of a cause, educate people of the issues and inspire individuals to take action.
Whilst there is no doubt that materials play an important part in the sustainable development conversation, it is when retailers consider sustainability more broadly that they can have the most impact. The following examples represent a broad snapshot of the opportunities retailers have at their disposal.
01. Materials
As a result of all the focus given to the use of sustainable materials in-store, this is one of the areas where we see a lot of progress. Retailers must consider what materials are being used and where they are being sourced from. The use of FSC certified timber is becoming more widespread, but brands need to go further. For example, Stella McCartney have begun using biodegradable mannequins in her stores whilst Glossier have used 'living plant' elements to define store spaces.
The above initiatives represent great progress and go some way to addressing a business' environmental and economic impact. But is there a social impact? The big challenge with sustainable fixture solutions is that, at best, they raise the customers awareness of the sustainability conversation only slightly. They do not provide any deeper education, inspire action or encourage customers to change their own habits.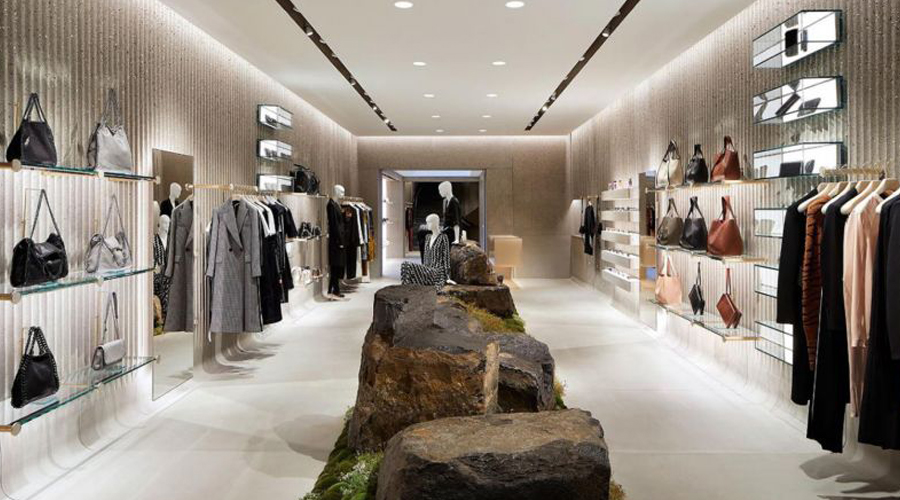 02. Extending product life
Many retailers are helping customers change their habits. By encouraging customers to come back to their stores, not to buy new products, but to extend the life of their existing products. This is not a new idea, Apple has been offering device support and repairs for years through the Apple care programme.
But now we find ourselves in a moment where a culture of repair is emerging in society. Partly driven by our desire to produce less waste but also with its link to a sense of hope and a restorative mindset. Many fashion retailers are tapping into this. Enabling customers to get involved in this way, motivating them to take sustainable action for themselves, represents social impact.
03. Rental retail
Many of us are familiar with the idea of renting cars through businesses like Zipcar, understanding that this is a greener approach to car use than car ownership. The same business model is something that retailers are beginning to adopt, especially in the fashion and furniture markets.
Businesses like Rent the Runway and Hurr rent out high-end fashion to customers who would otherwise not be able to afford them as a one off purchase. Arket has set up a children's clothing subscription service to alleviate the clothing waste resulting from fast-growing kids. Brands like IKEA, John Lewis and Muji have established furniture rental initiatives to support Millennials and Gen-Z'ers who are less concerned about ownership. Given that £140m worth of clothing and 22 million pieces of furniture are sent to landfill every year in the UK alone, the real benefit is that these initiatives significantly reduce waste.
04. Events and campaigns
Some brands are using in store events to raise awareness, educate and inspire their customers. A number of IKEA stores host a series of workshops for customers, designed to educate them and help them live a more sustainable life at home.
In 2020, UK department store Selfridges took a different approach. They established a movement called 'Project Earth' which focused on all aspects of the shopping experience, from product curation (highlighting sustainable fashion brands), to rental, repair and a luxury handbag buy back scheme. The beauty department championed plastic free products whilst their restaurants and food halls promoted plant based and organic foods.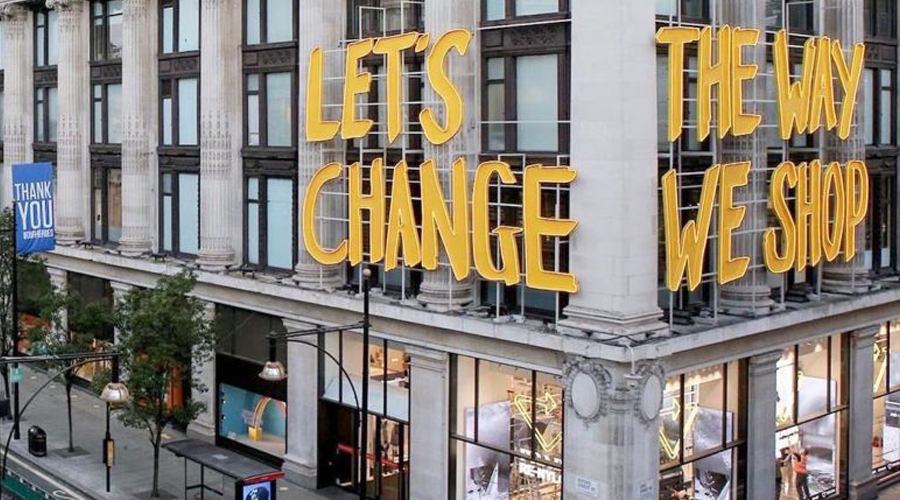 05. In-store supply chain
The majority of the environmental impact is in the retail supply chain. If consumer brands aspire to take action and have impact, investigating their supply chain is a great place to start. So how does this affect the physical store? The answer, the retail store can play 'host' to the supply chain. Stores will stock less inventory and provide more of a showroom experience. CBRE's 'Future of Retail 2030' report identifies the 3D printing of products on-demand as an innovation to look out for. When customers want to make a purchase, their unique and personalised product can be printed for them right there in-store.
Whilst we may need to continue to be patient for in-store 3D printing, the concept of in-store manufacture does already exist. Both the fashion and food industries are exploring their own versions of this.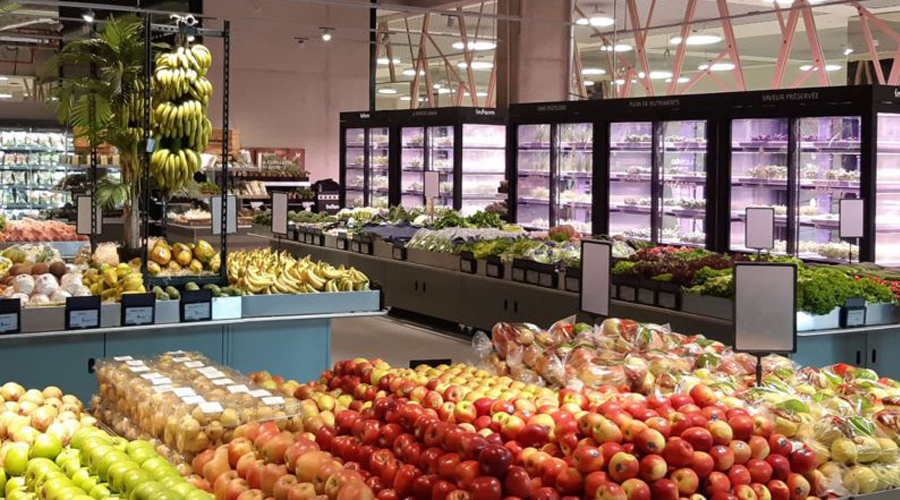 6. Review your property strategy
Choosing the right store location is not straightforward. Retailers must consider a long list of factors, from store size and shape to the catchment area and potential footfall… brand relevance, competition, supply and distribution of product, leasing costs, the list goes on.
Today, we need to add to that list how sustainable the property is. For some retailers there is the belief that targeting new property aligns better with their brand image, or that it provides the blank canvas they desire to deliver the 'perfect' environment. But the most sustainable route is to occupy a building that already exists. Even better, occupy a building that needs help; for example a run-down building in need of repair.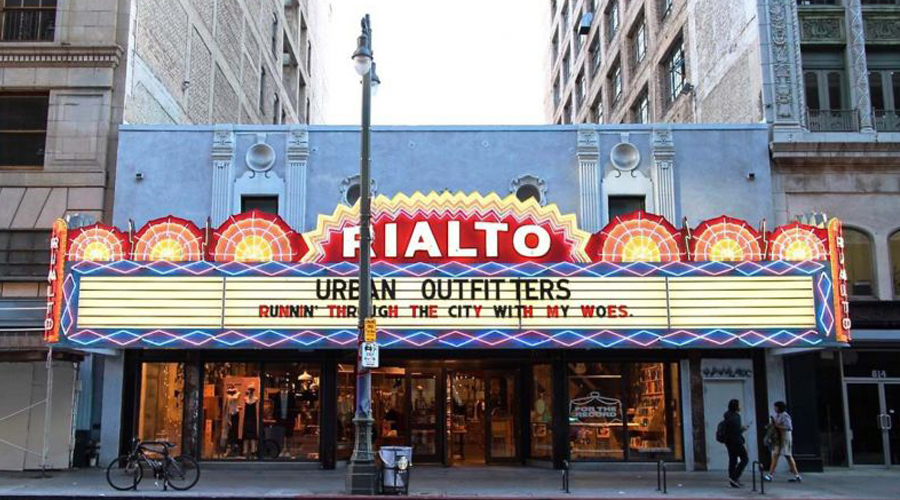 7. Fixture design
End of life consideration should not just be limited to the materials used, but also in how the store fixtures are designed.
It is critical to understand the upstream and downstream supply chains. At the point when fixtures are no longer needed, they should be easy to disassemble and the material make-up easy to separate, so they can be recycled. With this aspiration, logic suggests the best design is the one that uses the least number of materials.
Retailers need to be able to brief designers from the outset what the intended longevity of a fixture is, so that an appropriate level of quality can be designed in. A fixture that is needed for 2 years will be designed and manufactured differently to one intended to last for 7 years. Wherever possible, retailers should strive to extract the optimum use out of any built fixture before its end of life. It may be that the life of store fixture can extend beyond the life of the store itself. Fixtures may be re-used in other stores, in head offices as training tools, or sold on to other retailers.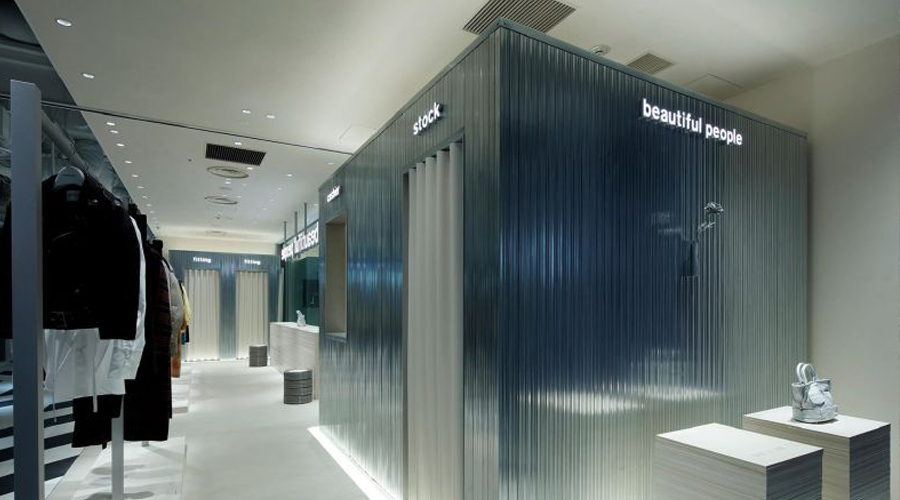 8. Utilities and services
An overhaul of any retailers utilities and services can be a big undertaking. Often these are inherited from previous tenants or controlled by landlords and malls. Despite these challenges and barriers, we are seeing a lot of progress in the areas that the retailer can control.
Ensuring that LED lighting is installed is a relatively straightforward initiative. LED lights are 75% more energy efficient than an incandescent equivalent and can last 25 times longer. Designers and architects are increasingly leveraging natural light. This not only reduces the demand on artificial light, but positively impacts the wellbeing of the people that use the store environment. Increasing numbers of retailers are deploying smart lighting management technologies so that stores are lit to the appropriate levels and lit only when necessary.
But this conversation is far bigger than just lighting. Around the world, retailers are looking at a broad range of interventions. Starbucks is monitoring its water usage, whilst numerous big businesses like Apple and IKEA are investing in renewable energy for their properties. The scope for operational teams to progress a business' sustainable development is huge.
The good news is, improving the efficiency of your utilities and services has more than just environmental benefits. Energy savings generally mean cost savings too. 90% of retail businesses have highlighted cost saving as the biggest benefit to come out of a review of their estates energy usage. Whilst big interventions can mean big cost savings, small changes can also have impact.
Whilst the majority of these initiatives may demand significant change and investment, it's important to remember that sustainable development can also be delivered via smaller, less overwhelming initiatives. The key is that every retail brand acknowledges that they have a responsibility to establish a sustainable strategy that is achievable for their business and that enables them to make progress now and into the future.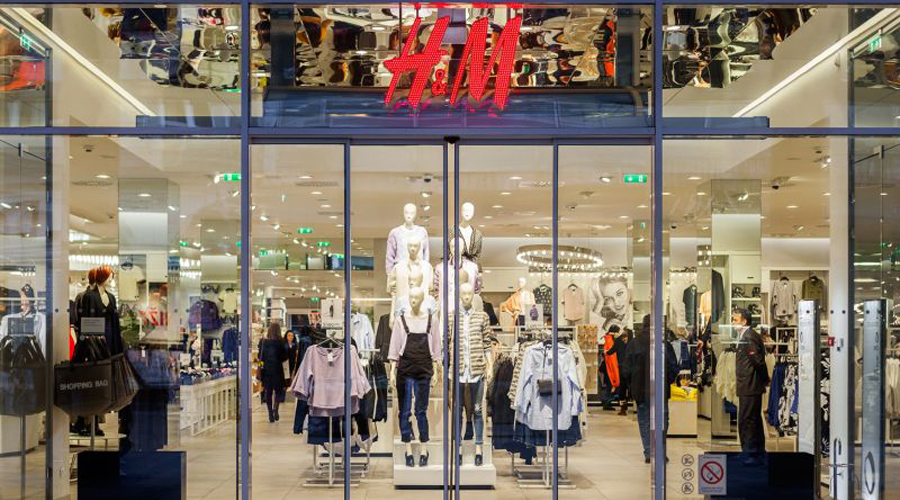 Source:www.quininedesign.com
Related Viewpoints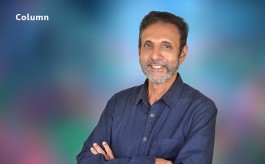 MD, Rave Design
How malls are redefining India's Tier II, III economies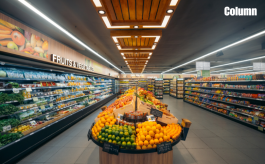 Head of Brand Marketing, Simpli Namdhari's
Retail as an influencer for healthy, eco-friendly practices