Steering the market with the right print solution
By Swaminathan Balasubramanian | December 30, 2019
In a chat with Retail4Growth, Elamparithy T, Founder of Sivam Tech shares how HP Latex is adding value to the business proposition, his experience and market observations.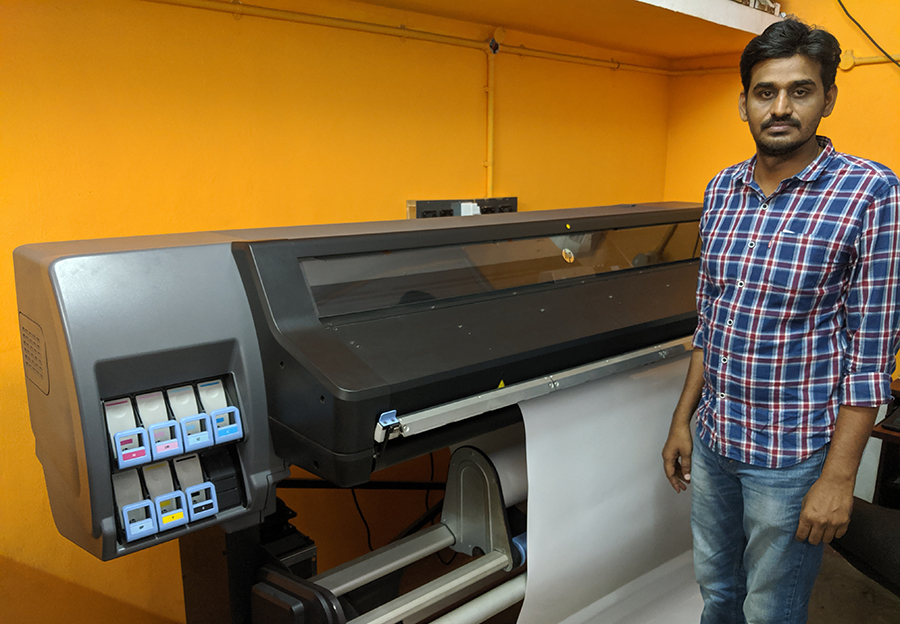 Sivam Tech is a printing company based out of Ariyalur, a small town in Tamil Nadu. Having partnered with HP Latex, the company has managed to evolve and set new standards in the market while emerging as the most sought after print solution provider in the region. In a chat with Retail4Growth, the company's Founder Elamparithy T shares his experience and market observations.
Can you take us through a brief history of the company and also share your overview of the market?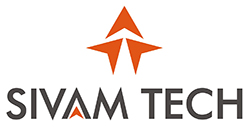 Ariyalur, despite being a district headquarter, does not have any major business happening, other than the handful of cement factories and a few other small enterprises. Thanks to government subsidy, I started my company as a normal sticker shop which has now evolved into Sivam Tech, with a bigger identity and an organized way of doing business. Much of this was possible, thanks to the HP Latex we deployed.
What were some of the market challenges you faced?
The biggest challenge in this region was the lack of a print solution provider who could provide instant solutions while meeting safety standards. Some of the key requirements were the printing of safety boards, 5S boards and awareness posters across various factory units. When I decided to buy HP Latex, I never thought that it would not only improve my business prospects but also address the safety pain points of major factories in the region.
Can you explain how exactly partnering with HP helps address some of the common challenges and retain the competitive edge? Any example you can share?
Ariyalur is a market where awareness regarding the right usage of media is generally very low. Much of the printing is done on solvent or eco-solvent machines, and at the retail level, awareness regarding acrylic or sign-board has just begun. Another challenge is the lack of branded showrooms in the city. Most local retailers do not aspire for better solutions. But after we introduced HP Latex printers, we find that many traditional retailers are trying to explore new ways of display and in-store visibility.
Can you elaborate on how Latex has helped in turning a brand's imagination into impact?
In the early, factories were dependent on bigger markets like Trichy or Chennai for quality outputs which could face any weather conditions and which do not produce any smell when placed in an AC room. After buying the Latex machine, I opened a separate office only for this machine, displaying the name and model number of the printer in the quotations. So, post HP Latex we are the most-sought printing solution provider in the region for any print requirements of the factories- right from the sampling of material to instant solutions.
So, would you say that Latex gives a complete solution as required by your clients?
Definitely. This is the best solution for companies who are looking at a solution which is fast, safe, and cost-effective.
Now coming to green printing, what would it take to make green solutions a sustainable business proposition?
With the trends moving towards eco-friendly printing solutions, the government and private companies are looking at using cloth as a medium. While the cost of cloth is slightly higher, the market is yet to mature and once the awareness of using cloth is understood more printing solutions with cloth as a medium will be used.
Regarding the bigger picture of the business, how do you think a client-vendor relationship can become more like a partnership?
It all depends on the mutual support offered. For example, the support from HP for this printer is amazing. Whenever we have a requirement for service-related support, either HP or their authorised channel immediately address our issues. This means we can provide seamless support to our own clients. So overall there is a better partnership.

Related Viewpoints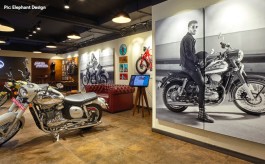 Co-Founder & Director, Elephant Design
'Designers have to take responsibility of making the store meet business objectives'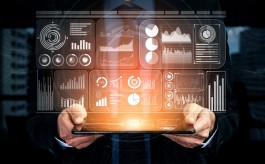 Angel Investor & Business Strategist
'Marketers need to stitch the missing link between data and business value'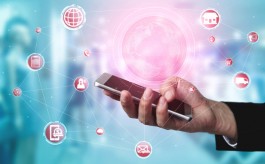 CEO, Ace Turtle
How omnichannel empowers brands in troubled times