'Store design has to increase sales figures too'
By Swaminathan Balasubramanian | February 01, 2019
The devastating Kerala floods hit retail businesses in more ways than one. Paulson Paul V, COO, Sunny Silks, shares with Retail4Growth some thoughts on a few lessons learnt from the floods and the future direction of textile retailing in Kerala.
Paulson Paul V, COO, Sunny Silks
The catastrophic floods that hit Kerala last year impacted almost all businesses, including retail. Textile businesses had to now contend with not only a major drop in sales, but also merchandise damages. The challenges were of large scale proportions. But some surmounted the challenges and charted a new course.
Sunny Silks, one of the leading retailers in Kerala having three outlets, for example, had to revamp their retail strategies in terms of store design, placement of materials, warehouse and tweaking of the store formats. Paulson Paul V, COO, Sunny Silks says,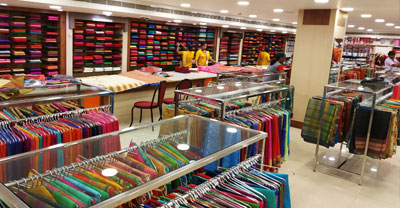 "Although our showrooms were not much affected by the flood, a few of our employees and many customers were severely affected. We had to cut down our expenses and set tabs for buying which helped in a larger way to overcome the impact of flood."
Post-flood lessons and shifting focus
Before the floods, the retailer had plans to hit the market with a medium sized (5000 sft - 10000 sft) multi-branded outlet within a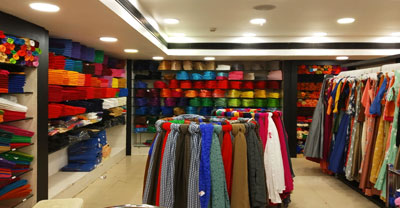 mall. All that had to change. Post- floods, the priorities changed from expansion to sustainability. "Nevertheless, we are planning to target mid-towns and our next project will be a Hypermarket expected to kick off by mid of 2020."
In Kerala, textile retailing is a conventional form of retailing and the prime focus is always on wedding shopping. "Yet, considering the varying economic scenarios, consumer behaviour patterns, drop in spends of NRI customers and the unfortunate disaster that hit the state, it is evident that the format has to be tweaked.
The key priority for any retailer today is to meet the customer expectations, achieve decent numbers consistently and avoid being in a situation of saturation," says Paul.
He further adds, "It also helps to design a showroom based on business forecast and understanding the ideal stock a showroom should hold at any given point of time. Accordingly, we did a post-flood assessment to correct the mistakes from the past and we are hoping that the market will be back on track by this Onam season." Sunny Silks had completely stopped their purchases till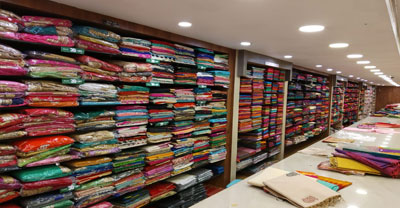 November 2018 and centralized the warehouse operations which also helped save huge expenses.
Hitting on the right design formula
Paul says further, talking about the plans for the new look of the stores, "When it comes to the new look, we decided to transform our layouts from an age-old design to a modern retail design. Store design should not only focus on the look and feel, but should also increase sales figures. This requires an in depth sales analysis and understanding of changing consumer shopping trends."
Paul also feels that shop floor has to be designed keeping customer's pride and affordability in mind, while making the showroom stand out. Besides, he says that the company ensures the store ambience is enhanced with colours that suit each product category. "Brands/products are to be displayed categorically and should be visually appealing to customers. Excess stock will never be seen on the floor. If there is a planogram based layout, blockage on inventory can be avoided," he concludes.
He also adds that it is essential to keep changing showroom layouts and appearance at least once a year, besides the seasonal changes.
Related Viewpoints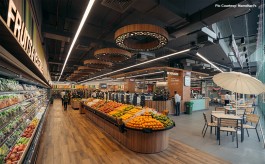 CEO, Namdhari's Group
Can retail bridge the gaps in organic food eco-system?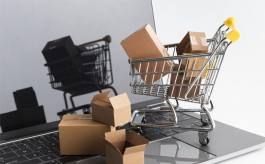 Co-founder & CEO, Ace Turtle
"A good omnichannel strategy will help redefine operations & deal with unforeseen challenges efficiently"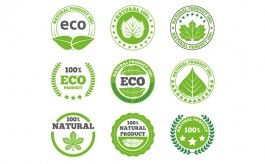 MD & CEO , Arrow Digital
"Most brands are eager to adopt green technologies but lack the information"