'Store formats are getting more experiential'
By Retail4Growth Team | January 06, 2020
Sandra De Zoysa, Group Chief Customer Officer, Dialog, shares with Retail4Growth, her take on Sri Lanka's retail scene, the role of technology and more…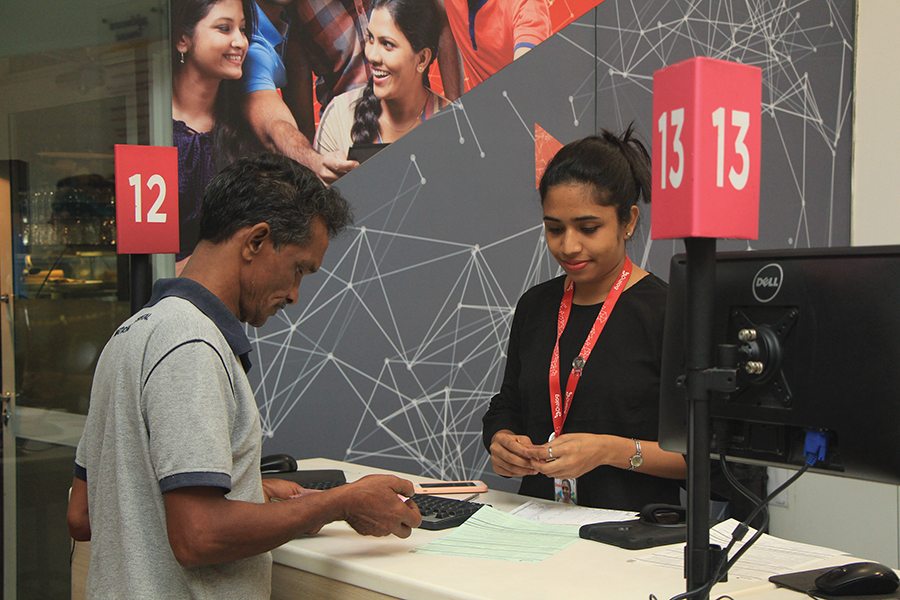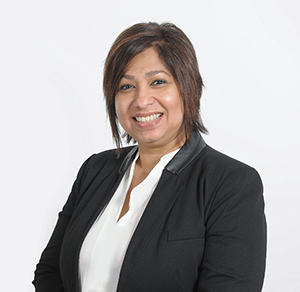 Dialog is one of the leading mobile operators in Sri Lanka. Headquartered in Malaysia, the company has a presence in many countries including Indonesia, Cambodia, Thailand, Bangladesh and India. Sandra De Zoysa, Group Chief Customer Officer, Dialog, shares with VM&RD, his take on Sri Lanka's retail scene, the role of technology and more…
Can you first tell us more about Dialog?
Dialog is part of Axiata, a Malaysian company. We are headquartered in Malaysia and Dialog is one of the leading mobile operators in the region. We started off with the mobile business and subsequently moved to broadband, TV and e-commerce. Now we are also into digital advertising. We pretty much cover the whole ecosystem that has to do with connectivity and lifestyle. We have a presence in many countries including Malaysia, Indonesia, Cambodia, Thailand, Bangladesh and India. Dialog is celebrating 25 years next year in Sri Lanka.
So can you tell us more about your journey?
What we have really done is to look at how we blend physical with digital in order to encourage our customers to go digital. We focus a lot on our retail stores, building bigger stores and having a presence everywhere. We also have a presence online. But as time changed, we figured our customers were getting contact savvy and preferred to do things on their own. They don't really want to travel to the stores, or call and wait online to explain something. They would prefer to self-serve. With all this in mind, about 5 years ago we invested in developing an app called mydialog. We now have over 400 services on the app. Our customers can do almost anything on the app.
Can you tell us more about your digital initiatives? Do you see technology playing a great role in-store environment?
What we want to do is focus on building alternate channels based on consumer preference and choice. We spent the last 3-4 years building those alternate channels. So we moved from a physical to multi-channel environment which was offering them alternate options of SMS, email using USSB and then IVR, so we also have virtual assistance.
We interact with our customers on social media. We also have a community portal where our customers interact with. Now we have built a social presence in a way that customers can actually engage with us, lodge complaints, make queries and so on within the most popular social channels and shortly they are getting integrated on Whatsapp as well. We are also trying to introduce AI and machine learning algorithm in order to be able to look at customers' preferences and integrating them all within an omnichannel platform to enable a seamless customer experience.
In terms of the physical channel, we have introduced kiosks which also include the app.
We are also looking at phygital. We have just opened a store in Shangri La's mall where we are trying out a fully self-help kind of store with no store staff, so it can be opened 24/7. But it comes with its own challenges. So we are looking at making some alterations.
This interview is a part of Sri Lanka Retail Yatra. Read the full interview in the January 2020 Edition of VM&RD Magazine. Also, do check out the views of other Sri Lankan retailers and industry players.

Related Viewpoints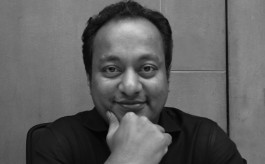 Director, JCA Architects
Economical turnkey solutions is the need of the hour: Vikesh Chheda, Director, JCA Architects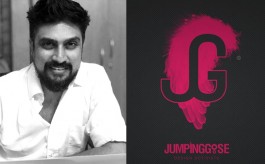 Founder & Director, JUMPINGGOOSE
Flexible concepts, tech-powered stores, minimal clutter will redefine retail in 2021: Piyush Bhandari, Founder & Director, JUMPINGGOOSE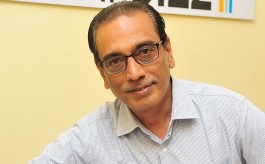 CEO of Snapbizz
Need to build 'consumable' technology solutions for kirana stores : Prem Kumar, CEO, Snapbizz