'Store staff play an active role as key influencers'
By Swaminathan Balasubramanian | June 24, 2019
In an exclusive chat with Retail4Growth, Uday Bambulkar, Director-Sales, Faber Castell, speaks about the 258-year-old stationery brand's approach to retail and more.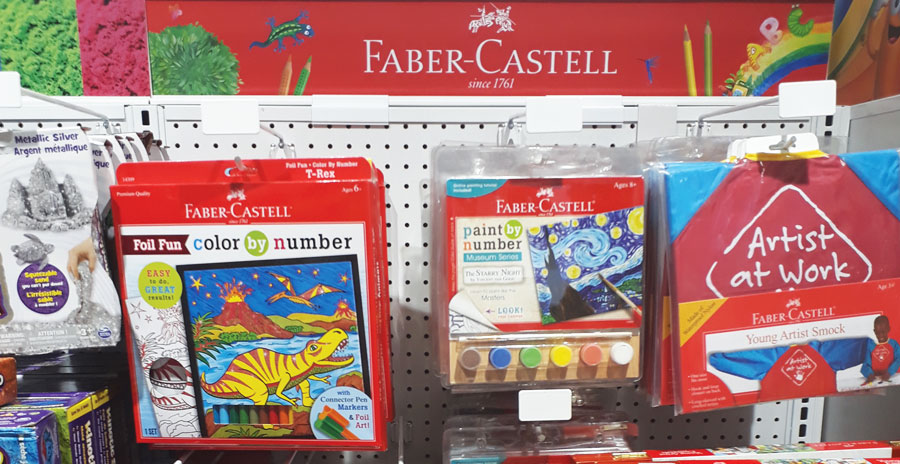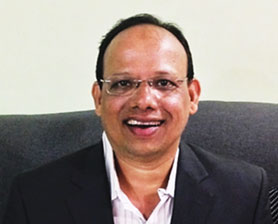 Faber-Castell, the 258-year-old stationery brand has always focused on innovation and reinvention to say ahead in the market. As part of market strategy, the German stationery brand keeps launching new line of products every now and then for the Indian consumer base. In an exclusive chat with Retail4Growth, Uday Bambulkar, Director-Sales, speaks on the brand's retail strategy.
What factors do you keep in mind before launching a new product?
Innovation is the key; at the same time factors such as product portfolio gap, latent demand and global uniformity are a few aspects which are considered before launching a new product.
We have recently introduced the acrylic paints for artists and hobbyists in India. The USP here is to enable consumer to experience global quality product under our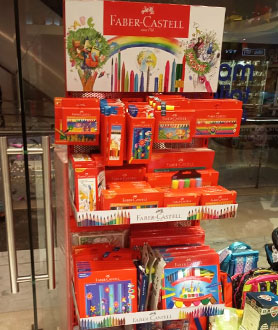 umbrella. Our Art & Graphic range has a global repute in terms of quality, experience and the acrylic paints is a natural extension of this.
Stationery stores are very tiny and crowded, what you do to get better visibility?
We use customised display units to showcase our product range basis the shop layout, but at that same time ensuring that it resonates with the brand philosophy. This helps us in maintaining visibility of products across categories. Although stationery stores maybe small in size, the shopkeepers have sound knowledge of products and of existing brands in the industry. They play an active role as key influencers for the consumers.
What is your strategy for modern trade and traditional trade in terms of product displays?
In Modern trade we use existing merchandising options inside the store to display our products. From time to time we engage with retailers to create seasonal or festive displays to attract consumers. Whereas in traditional trade we rely on standard display options.
What are the key challenges that you face while managing such a diversified product portfolio in India?
The popular belief is that a diverse product portfolio will have a positive effect on a company's sales volumes. At the same time, wide product offering is seen to allow reaching many customer segments and a larger market share. Diversified product range can lead to increase of overall demand and volatility, thereby reducing the forecasting accuracy which in turn increases the inventory-driven costs and order-cycle time.
Our main objective of portfolio management is to maximize the value along with the offering of the portfolio to the consumers, which should contain a healthy balance among categories and is linked to our core business strategy. Also, resources allocation to products according to their business value is critical. We manage product portfolio renewal and clean-up based on routine product performance reviews to gain efficiency in product creation, maintenance and removal phases.
Read the full interview in the June 2019 issue of Point Of Purchase.
Related Viewpoints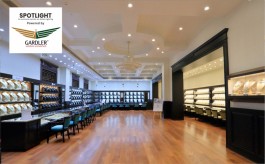 Head Designer, Ahanas Design For Space
'We look for sound technical knowledge in our lighting partners'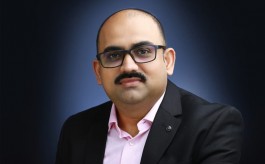 CEO & CFO, Smollan India
'Adapting to tech advancements is imperative for competitive edge'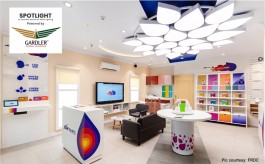 Managing Director, FRDC
'Prefer lighting partners who invest in their own products': Sanjay Agarwal, Architect & Store Designer