The future of experience in retail
By Retail4Growth Team | December 16, 2019
Retail Futurist Matthew Brown feels that retailers who want to survive the challenges of today need to offer expert experiences because these challenges are tougher than they have ever been.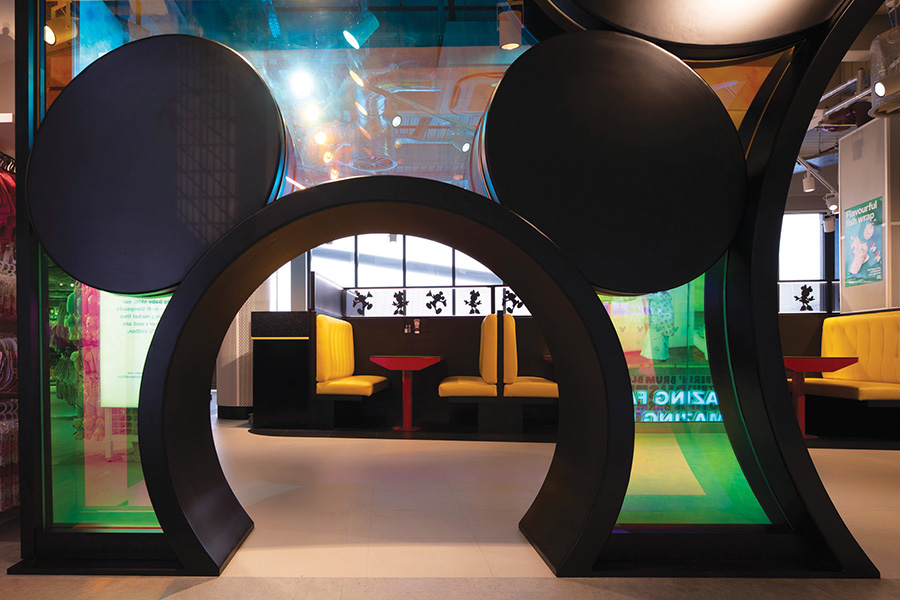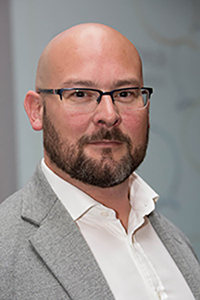 'Experience' has become one of the most over-used words in retail. It's an easy term often lazily applied without considering what it really means and where it actually adds value to the customer.
In a world where we can buy everything online, and with ever more convenience, stores which only 'store' product are under threat like never before. Shops need to rethink what and how they sell and offer compelling new reasons to visit.
'The Push for Posh' – The Value Revolution
The old world of physical retail used to be simple. Product dominated and you didn't need to offer 'experience' if you were the winner on price. This is no longer true.
The value sector is now breaking all the rules by investing in customer experiences previously the preserve of premium retail. I call this trend 'the Push for Posh' and it can be seen in every sector, from discount supermarkets, to fast food and fashion.
Primark is now the benchmark for excellence in the value fashion experience.
Ever since launching their upmarket Marble Arch format in London in 2007, their 'push for posh' strategy has gone from strength to strength.
Their amazing flagship on Madrid's Gran Via, designed by Dalziel & Pow in 2015, features one of the most impressive digital installations of any store in the world; 11 transparent screens that play connected content in the atrium of an iconic heritage building. This is digital retail theatre as an experience.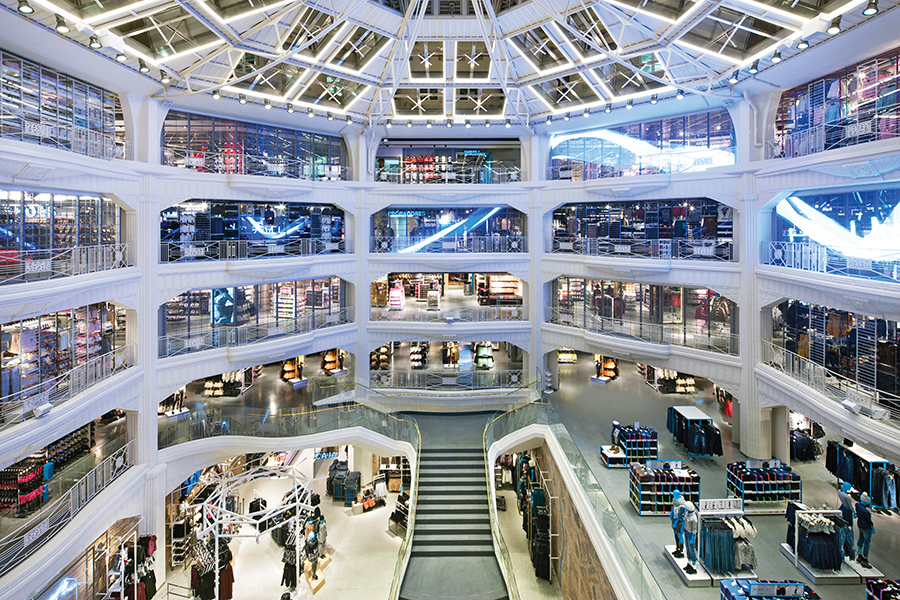 This year they opened the biggest fashion store in the world; a 161,000 sq.ft behemoth in the old Pavilions Shopping centre in Birmingham, England. This store features unique interior design with local cues, but the main focus is on 'experiences' on every floor. There's a stylish Mills men's barber and coffee shop, a 3,000 sq.ft women's Duck & Dry beauty studio, a Custom Lab personalization area, as well as Harry Potter and Disney branded shop in shops. In addition, Primark operates three restaurants, including the first-ever Disney Café outside a resort. The Primarket café offers custom sprayed doughtnuts for £3 and the Mezz restaurant serves salads and freshly baked pizza.
This is not what you expect from a discount store, but Primark has announced plans to add 'experiences' to all their big stores. This elevates experience to the level of corporate strategy rather than 'window dressing'.
Read the full report in December 2019 edition of VM&RD magazine.
About the Author :As a Retail Futurist, Matthew Brown, from London agency Echochamber, travels the world looking at shops. For the past twenty years, he has been tracking retail innovation in all sectors in order to understand the evolving trends that are shaping the future of retail. Echochamber.com is a free source of retail inspiration and innovation. Alternatively, you can be inspired daily on Twitter or Instagram by following @myechochamber.
Related Viewpoints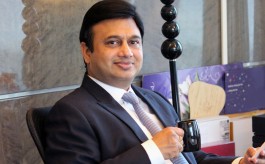 Managing Director, Wonderchef Home Appliances Pvt. Ltd
Marrying digitization with Omni-channel to succeed in Covid times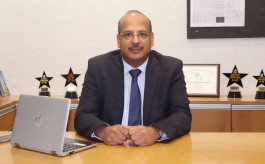 CEO, Viviana Mall
How are Malls and Retailers Prepping for the Post-lockdown World?