The new role of fixture design in dynamic shopping environments
By Surender Gnanaolivu | November 16, 2017
Fixture design engineering is based on four attributes Simplicity, Suppleness, Stage-ability, Supportiveness. Fixtures, the element featuring the products, have a pivotal role in delivering optimal PACE using the innovative engineering in Retail Design.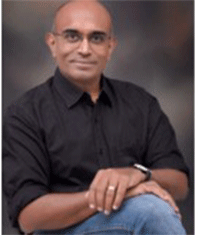 Evolved retailers and brands today focus on 'the way they sell more than what they sell' in their store environments. Owing to the exposure to multiple retail channels, the connected consumer has an expectation of a dynamic shopping experience. The physicality of space in offline store environments was thought to create a challenge in creating dynamic product stories in comparison to the same featured on online stores.
However, retail design was reimagined to being in a strong dimension of experience in retail environments. The new role was to enable retail environments to Physically Brand, Attract, Connect and Engage (PACE) with its customers during their shopping journey. With store design trends shifting to minimalism, the presentation of a store's differentiators, its products and services, have become very crucial. Fixtures, the element featuring the products, have a pivotal role in delivering optimal PACE using the innovative engineering in Retail Design.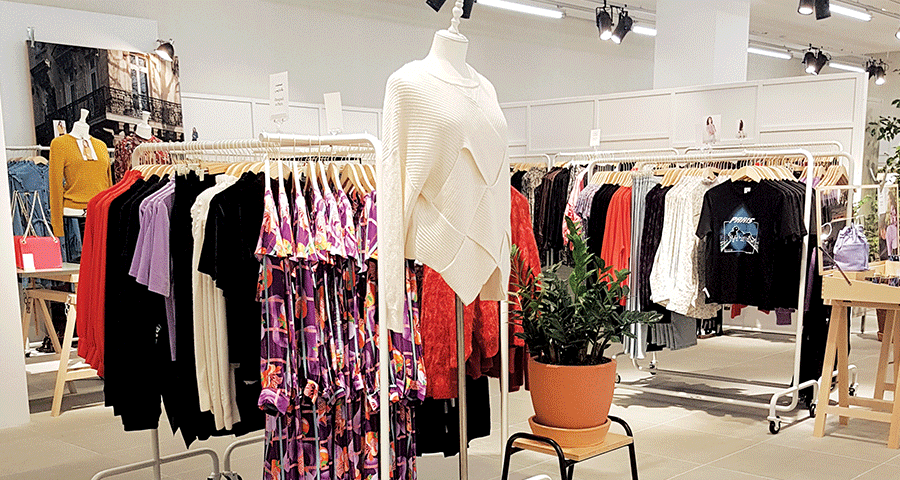 Simplicity in design is important to ensure the central focus of the store is its offerings. Current trend is creating light structures using simple geometrical forms. Infused in this is innovative design forms that impact the physical branding objective of the brand.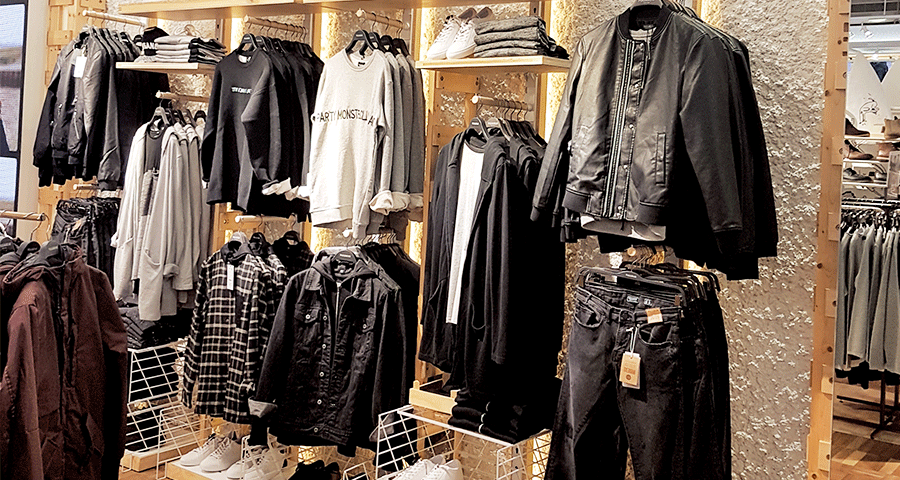 Suppleness in design is a crucial requirement of changeable fixtures configurations for frequent reimagination of product planogramming stories. This trend takes fixture fabrication to precision engineering in material selection, production engineering and R&D for optimal performance that make unique fixturing concepts possible.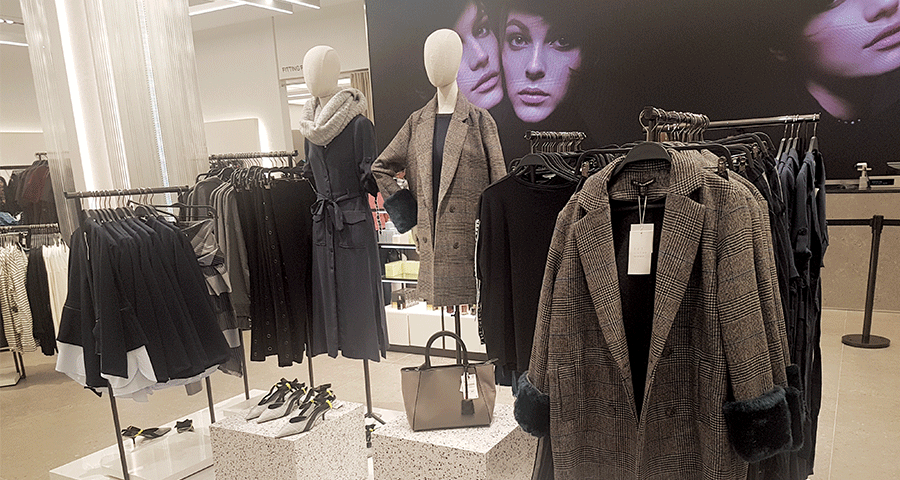 Stage-ability is the art of having the ability to reimagine and re-stage compelling product stories using the art of visual merchandising. Large monolith merchandising islands are being replaced with multiple clusters of smaller units that can be arranged together differently impactfully for different presentation objectives.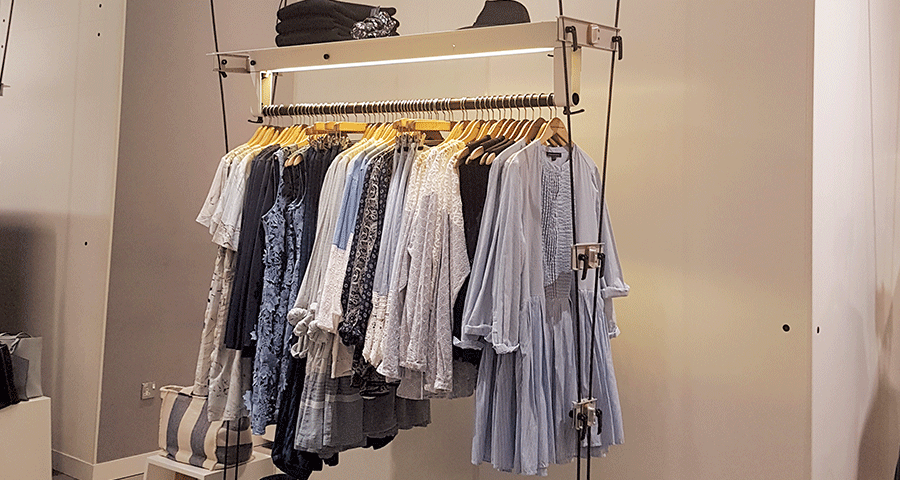 Supportiveness is the use of the fixture's physical form to support other new-age display essentials like power and data. This allows the system to support devices at the shelf that drive customer convenience and engagement initiatives seamlessly. Fixture supported lighting, digital display and billing systems are no more a thing of the future.
As illustrated by many new store experience design schemes of leading fast fashion brands, it is very evident that the discipline of Fixtures Design in now clearly a curated collaboration of retail design elements, engineering and technology that deliver effective PACE in experiential environments.
Surender Gnanaolivu has an experience of over two decades in the Indian retail industry in Retail Strategy, Store Design, Planning & Development, Retail Marketing, Visual Merchandising, Roll-out management, Retail Audits, Training, Teaching and Writing. His career encompasses holding of senior positions as Executive Vice President & Head Marketing, Brand Experience, Store Design, Planning & Development at leading retailers like Shoppers Stop, Reliance Retail and Mahindra Retail and also as a senior retail consultant working with leading retailers and brands in India. He is currently a Sr Retail Experience Consultant
Related Viewpoints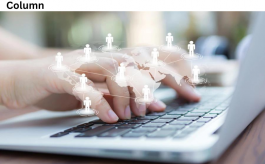 CEO & Co-Founder, MoEngage,
'Need of the hour is unified data & deeper customer insights'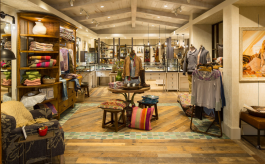 Chairrman, JGA
Can store design support retail sustainability?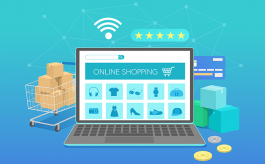 RVP - Sales, Denodo India
Tech Talk: Why data virtualization and data fabric are critical to the future of Retail