'Through the digital screen, customer know the brand and its ethos'
By Payal Gulati | July 10, 2019
Karan Berry, Creative & Marketing Head, Being Human, shares how the brand is making the best use of digital screens at their stores and plans ahead.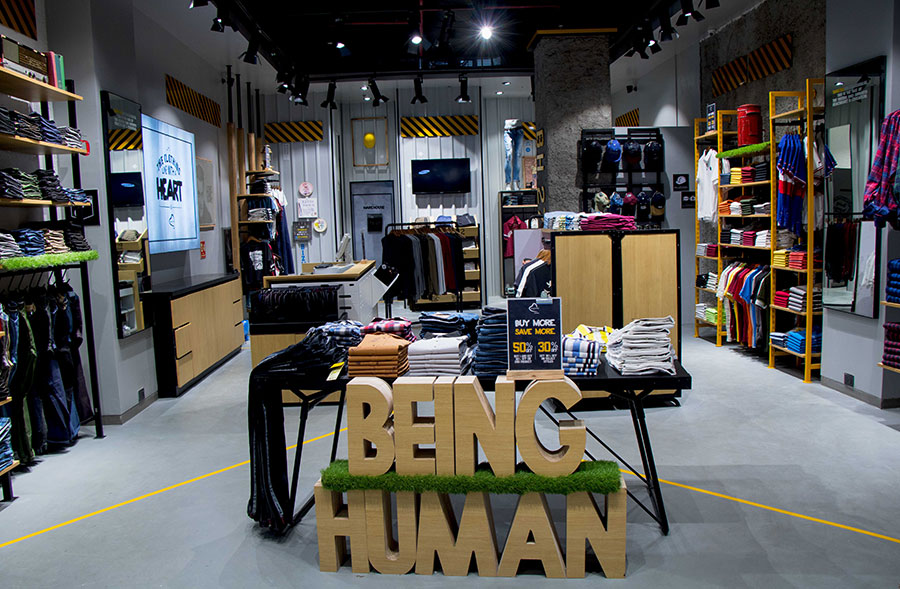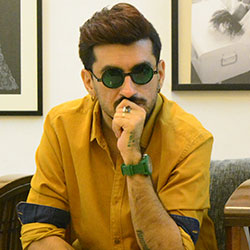 If you have used sort of digital communication using LED screens or videos, in your stores, can you share some details - how many and at how many outlets, in which locations? What was the objective?
We have LED screens in all our stores pan-India and we run campaign video, the brand video, foundation videos and we display what Being Human is all about. We use them to a really good extent because a lot of customers want to view things besides statics stuff. They get to know more about the brand and about the brand ethos.
What was the cost involved in setting these up?
On an average, these would cost us anything between Rs 40 and Rs 50 thousand for the equipment. Creating content and video everything has a separate cost which keeps varying.
Who is your partner who provides the hardware and software?
Everything is done in-house. We have a whole IT team and we do everything in-house which is managed by our team itself.
Going further are you planning to scale these up with more investments in these sorts of digital communications?
Yes, we plan to increase digital communication in various other forms.
Any specific challenge you face in executing the whole digital signage plan? Whether in terms of finding the solution provider or hardware or in the content management or any other?
We are not facing any such challenges as we have an in-house team for this.
Today internationally digital signage is being used for a lot of customer engagement and interactivity with data analytics embedded in it for shopper insights? Are you looking at these doing ahead in future? What are the possible new ways in which you are planning to explore digital signage?
Yes, we are planning to do a lot of innovations in terms of DS. Even currently, in some of the key stores, we do have a 'Shop Sense' which is a touch screen system where customers can see all the clothes that are there in the store. They can select the product from there and can ask the staff to pick it up for them rather than they going and picking up the stuff. We are trying to upgrade and get to a better technology which is what we are working on currently. Then the same would be implemented in the other stores too.
Related Viewpoints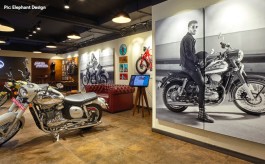 Co-Founder & Director, Elephant Design
'Designers have to take responsibility of making the store meet business objectives'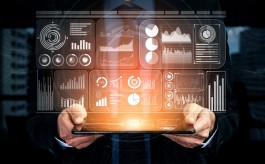 Angel Investor & Business Strategist
'Marketers need to stitch the missing link between data and business value'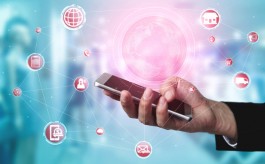 CEO, Ace Turtle
How omnichannel empowers brands in troubled times