Timezone plans to expand across NCR, Chennai and Hyderabad
By Satarupa Chakraborty | July 23, 2018
Australian Family Entertainment Centre (FEC) chain Timezone, with 26 stores across the country, is planning to close the current calender year with 32 outlets. Timezone has recently revamped their retail design concept for India. Retail4growth speaks to Naveen H, CEO, Timezone, on their retail expansion and the market of FEC in India.
You have restricted your expansion to only 3 cities for a long time. Will you expand in other cities now?
Yes, we have had presence through 26 outlets across Mumbai, Kolkata and Bangalore as these places were easy on entertainment taxation system. Now, post GST, we will soon be expanding across NCR, Chennai and Hyderabad. We plan to close the calender year with 6 more outlets.
Tell us why and how you have revamped your designed?
Mall culture came to India in the last decade only and so did the FEC culture. Lately, we brought many new concepts in our outlets to engage not only kids but teenagers and young adults as well as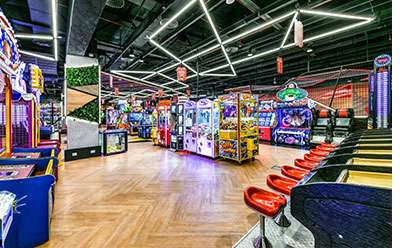 the adults. Therefore, we had to revamped the design concept. We have introduced some SIS concepts in side the Timezone outlets. The signages and category headers have been made bolder, lighting has been made brighter and noise level has been brought down. Forbo has done our flooring, RLT has supplied lighting fixtures, signages have been supplied by Visual Citi Sign and fixtures by Insync.
What's the typical size of your outlet and what size really works for you?
Our outlet size range between 3500 sq ft to 14000 sq ft. However the size format that works is 10000 sq ft.
Related Viewpoints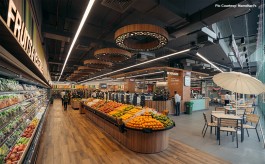 CEO, Namdhari's Group
Can retail bridge the gaps in organic food eco-system?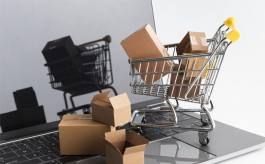 Co-founder & CEO, Ace Turtle
"A good omnichannel strategy will help redefine operations & deal with unforeseen challenges efficiently"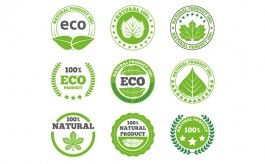 MD & CEO , Arrow Digital
"Most brands are eager to adopt green technologies but lack the information"