'Understanding millennial choice is a challenge'
By Swaminathan Balasubramanian | January 28, 2019
One of the biggest retail showrooms in Kerala, Seematti, is all about understanding customer needs and accordingly serving them. Beena Kannan, a leading fashion designer who is also the CEO of Seematti, shares her views on how the store maintains customer satisfaction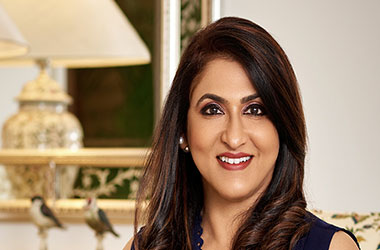 Beena Kannan, CEO, Seematti
We are living in an age when where a customer can access the latest fashion trends across the world right on his digital device with just a click. But this in no way makes it easy to decode the millennials entering a store, according to Beena Kannan, one of India's leading fashion designers who also owns one of the biggest retail showrooms in Kerala, Seematti.
The store, which began in 1910 at Alappuzha with a total floor area of 4000 sq.ft, has now evolved into a sprawling textile mall with the combined facility and utility area being five lakh sq.ft and a high-street presence.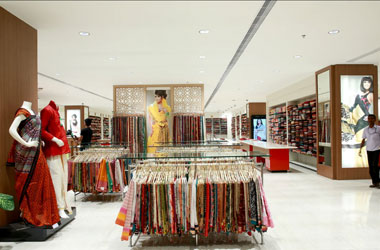 Representing the third generation of a family which has been into the textile business for more than 100 years, Beena Kannan feels that Gen-Y, which is iconic of the digital world, has access to fashion trends across the globe. And this makes them totally confused when it comes to their own purchase decisions. Further sharing her view on shoppers in general today, she says, "One major trend we see among the customers, predominantly women, is that they would like to exactly replicate what they see in a magazine or a posture or other images on social media. It is not practically possible. Often, they come in with something in mind and end up buying something which is totally contrary to what they had in mind initially."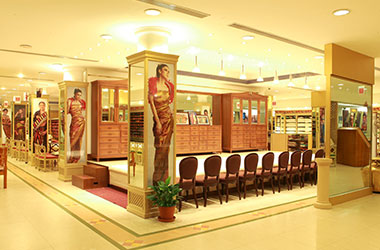 Located in Kochi, Seematti is all about understanding shopper behaviour and accordingly serving them. The store staff is trained to be cued to customer needs. "Our store is designed according to different trends. We train our staff in terms of verbal language, body language and giving insights about the product, both in terms of quality and style," explains Kannan.
Seemati has both self-select and executive-assisted segments in the stores. "On a dry day we make our staff assist the customers till the billing happens, while on a busy day, we try to bring in additional staff from other counters to manage the crowd. Training is what helps us in all aspects," says Beena Kannan. She further adds that every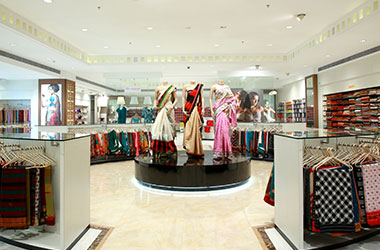 morning, the store staff members are updated on the trends related to the products they sell and also the new products they will be selling.
On the design front, Kannan says that Seemati keeps renovating itself every five years. "We always go for renovating area by area in our stores. In general, we do keep changing the look and feel of the store every five or six years. However, some renovations in the special segments keep changing time to time." Speaking on the challenges in terms of maintaining the look and feel of the store, she says that it's all about striking the balance between those who want variety and those who want consistency.
While Seemati bets big on 360-degree campaigns, their in-activities give them opportunities to engage with the customer. "Some of the key activities include bringing dancers from Rajasthan for a 'Jaldance' or dancers from China for a dragon dance, to just name few. Other activities include awareness campaigns by students, featuring store mascots and in-store fashion shows," explains Kannan, while talking about how the store keeps the buzz alive for shoppers.
Related Viewpoints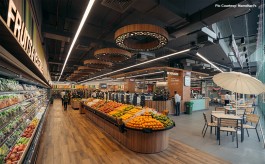 CEO, Namdhari's Group
Can retail bridge the gaps in organic food eco-system?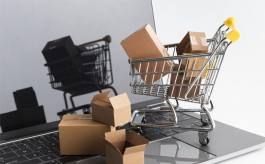 Co-founder & CEO, Ace Turtle
"A good omnichannel strategy will help redefine operations & deal with unforeseen challenges efficiently"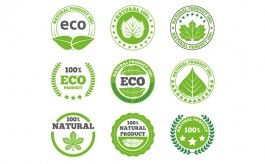 MD & CEO , Arrow Digital
"Most brands are eager to adopt green technologies but lack the information"