'Vendors are our partners in business growth'
By Smita Sinha | February 24, 2020
In a conversation with Retail4Growth, Mahesh Shivaram, Head – Sales & Marketing, BHIMA Jewellers, talks about the brand's approach to signage and how partnering with LP Flex for signage requirement has helped them maintain quality.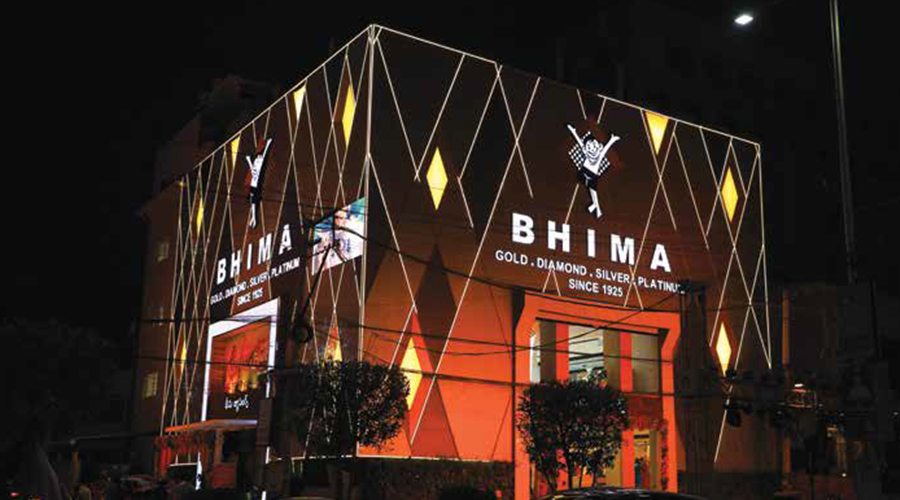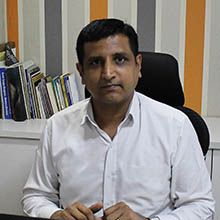 Approach to signage and in-store communication
Being a jewellery brand it is very important for us that we display section , product and offer information properly. Signage and in-store communication plays an important for our brand from the business point of view as it also enhances our product appeal. So we don't mind investing more in a quality signage product. We ensure the signage is attractive enough to pull the customer to the store and when the customers walks through the store we ensure the information is rightly displayed in the store.
Evolving with the changes
Over time technology has evolved and so have the solutions/products offered by vendors. We are now slowly moving from static display to dynamic displays, wherein we have tried to integrate LED screens, interactive screens or touchscreens in our stores. For example, in Phoenix Marketcity Bhima Store we have installed a videowall and in our Udupi Bhima store we have installed outdoor LED screens, while in our recently opened Vijayawada store we have installed a larger than life LED screen next to our façade.
Partnering with LP Flex:
We are extremely delighted about partnering with LP Flex who are able to deliver consistent quality. While we were shortlisting our vendors for signage, we realised that LP Flex does a very detailed work and deliver what they promise. Most importantly, their offerings come with a warranty, unlike local vendors. We haven't faced any issues in terms of maintenance or quality in the last one and a half years in the signages that LP Flex has installed for our stores. Even if there were any replacements we got the same material with same colour coats. They are proactive, give us solutions based on our requirements and offer value addition with suggestion. In fact, there were certain cases where a few of the solutions done by local vendors got replaced by LP flex's products.
Read the full interview in the February 2020 edition of VM&RD Magazine.
This is a marketing initiative
Related Viewpoints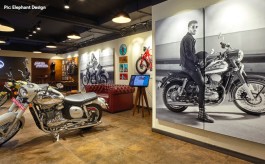 Co-Founder & Director, Elephant Design
'Designers have to take responsibility of making the store meet business objectives'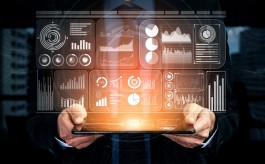 Angel Investor & Business Strategist
'Marketers need to stitch the missing link between data and business value'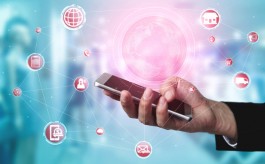 CEO, Ace Turtle
How omnichannel empowers brands in troubled times