'VM has to be integrated with the merchandise'
By Retail4Growth Team | August 07, 2019
Federico Fraternale, Head of Design, Restore Design, talks about the trends in VM and how it can effectively sell a product and meet the business objective of a brand.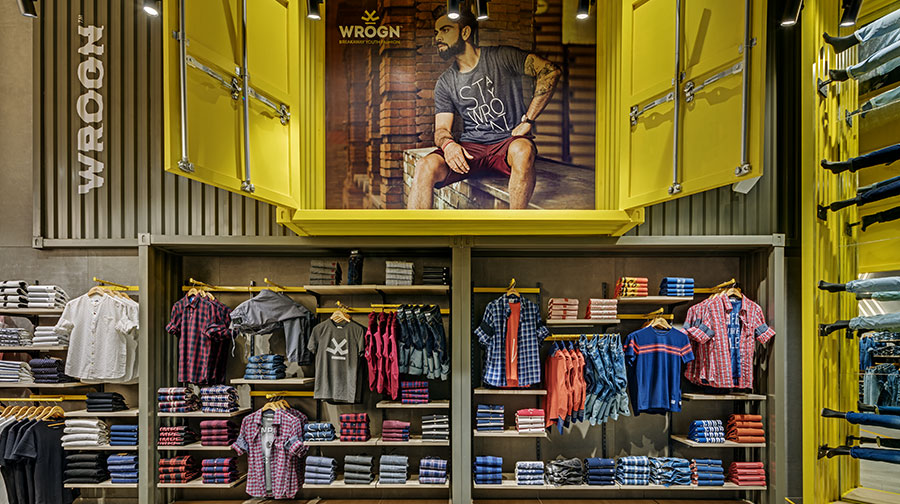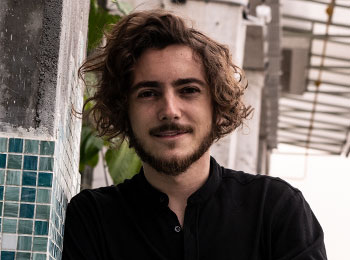 Client (brand) trends you notice as far as their VM requirements are concerned - whether in terms of materials/the process, objective or others?
Brands are increasingly realising the value of VM in creating a differentiated experience. And rooting this differentiation in the brand is how it works. So, we have moved on from all men's formal wear brands having luggage as VM and all men's sportwear brands having trophies and golf balls.
Any noticeable global trends in VM that you think can be adapted here?
VM in fashion stores internationally focus on telling the brand and product stories.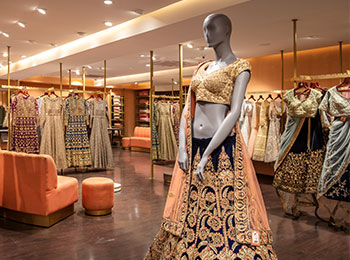 VM tips you can share - some do' and don'ts from both the creative and business perspectives?
Restore believes in focussing every element of the stores design on telling a brand story and highlighting product. And the visual merchandising is a crucial component of this story telling.
The biggest don't is not to have a separate VM spots. VM has to be integrated with the merchandise. It exists for the merchandise. You can't have an independent location of props like what we call 'Top Shelf VM'. It serves no real purpose.
What are the key challenges you face as a designer in the context of VM?
VM is not given its due by most. Density is no doubt important but as retail designer it's our role to ensure we not only meet density requirements but tell brand and product stories through VM. It's not either/or.
What is the role of props in VM? What are your observations on the props industry itself as a whole, which is rather new in India? How do you think it can grow?
Again, props have to tell the brand/ product story. Else they should not be there. I really do not see the point of having telephones in men's ethnic wear stores or trophies in men's casual wear stores.
Check out the VM& Props special feature in the August 2019 issue of VM&RD
For more updates, subscribe to retail4growth newsletter - Click here
Related Viewpoints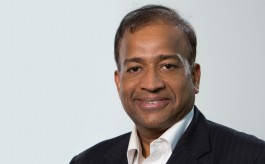 Business Strategist and Angel Investor, and former Asia Marketing Head of HP
'Predictive analytics help retailers get smarter, more efficient and reduce costs'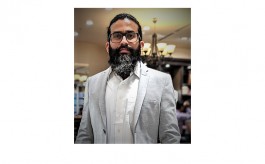 Senior Manager – Retail, Aspire Systems
Identifying the right technologies is key for businesses : Abhishek Mahajan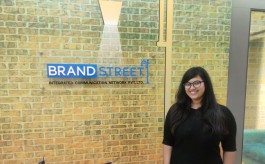 Business Head (North), Brand Street Integrated
'Only tech disruption will make shopping experience WOW'