'VM must empower the customer'
By Payal Gulati | July 30, 2019
Small cities are emerging as a big opportunity for many retail brands. In an exclusive interaction with Retail4Growth, Harkirat Singh, Managing Director, Woodland Worldwide, shares the success strategy of Woodland towards the growing tier II-III markets.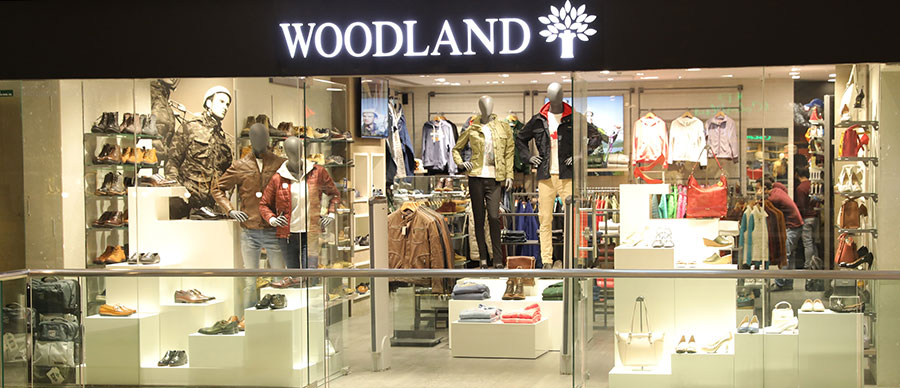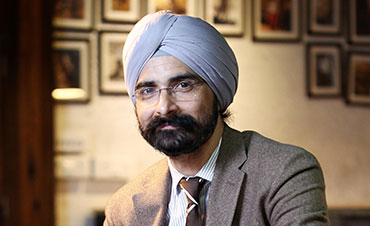 Modern retail is expanding fast in tier II, III cities and beyond. What kind of opportunities do you see in these markets?
There is good potential that lies in these cities as small towns have been witnessing transformation over the years. The buying pattern of consumers there is changing as they are becoming more aspirational and slowly coming at par with their urban counterparts in terms of awareness about fashion and the latest trends. They are increasingly becoming more receptive to brands with the advent of shopping malls and the entrance of international retail brands in these markets. Naturally, this progress has been possible because of the available opportunity and the demand for this sector from those markets.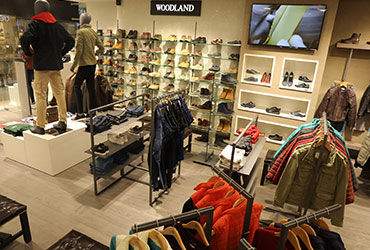 So what's your retail strategy for the smaller towns?
We did the initial market research to understand the buying behavior and sentiments of customers thus focusing on customer-centric marketing. We also found that people in small towns have the mindset of buying quality products instead of shopping frequently for cheaper products. Many global brands have already entered these markets and many more are planning expansion in tier II and III cities due to factors such as rising incomes, lifestyle changes and increased digital connectivity. The spending power of people in these towns is constantly on the rise which is a good reason for brands to enter these markets.
How are your store design and VM strategy different in small towns when compared to metros?
When it comes to store design, we use Free-Form Layout. It helps the customer relax and feel at home, the Free-Form Layout is the way to go. This environment helps in building sales because the time spent in each section is higher. Also, talking about the VM strategy, it's planned in such a way that we empower the customers. The best way to make sure that a customer will visit your shop repeatedly is to involve him or her in the process as much as possible. The engagement and inspiration availed to the shoppers will surely impact the buying decisions positively.
Read the full interview in the August 2019 edition of VM&RD.
For more updates, subscribe to retail4growth newsletter - Click here
Related Viewpoints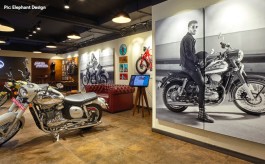 Co-Founder & Director, Elephant Design
'Designers have to take responsibility of making the store meet business objectives'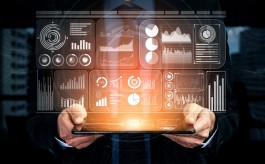 Angel Investor & Business Strategist
'Marketers need to stitch the missing link between data and business value'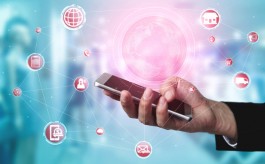 CEO, Ace Turtle
How omnichannel empowers brands in troubled times