'We aim for dynamic consumer-educating displays'
By Payal Gulati | September 03, 2019
We look for sensational window presentations that attract customers to stores, says Rahul Vira, CEO, Skechers South Asia.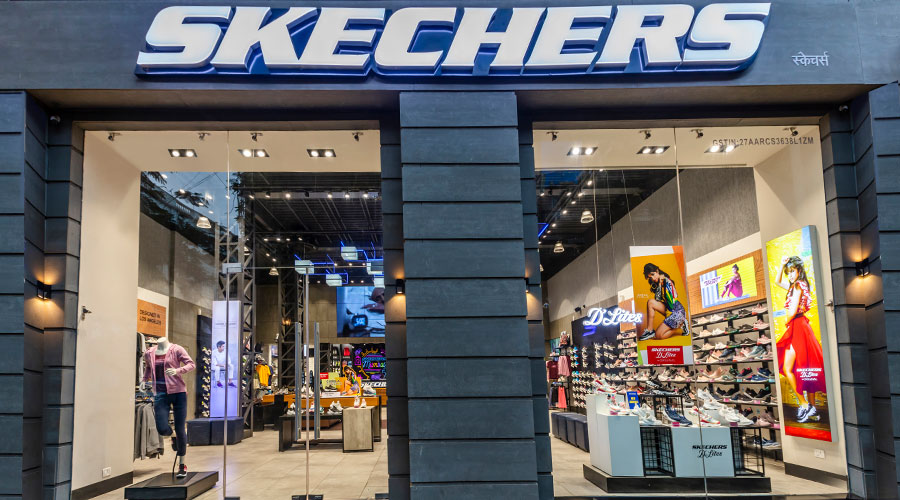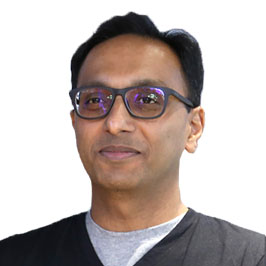 American sports lifestyle brand Skechers has been witnessing strong growth since its launch in the country. In an exclusive interaction with Retail4Growth, Rahul Vira, CEO, Skechers South Asia, shares his views on how is he winning over the consumer and the company's retail plans forward.
What's your assessment about the sportswear market in India? What are the latest trends shaping up in the market?
India today is at par with wider global fitness trends. The booming economy and changing lifestyle preferences have compelled Indian consumers to be more health conscious and add new health and wellness routines to their hectic lifestyles. This trend has largely benefited the sportswear industry in India, which is now among the top fashion segments of the country.
How is consumer behavior changing over the years? And how is it being used for your brand-building?
Customer expectations are rising faster than ever. They have evolved over time. We can thank technology for most of these new customer expectations. With everything being digitalized, consumers today are increasingly updated with latest fashion trends. Customers earlier were brand loyal but with the rise of aggressive competition and information, they have a wide array of choices. Indian consumers have started looking at footwear in a more research driven manner as per their specific activity need. There is a lot of information that consumers have imbibed and we have seen it in their spends and preferences whenever they have come to purchase. Skechers is launching products that cater to each need. From casual shoes like Skechers Street Wear to performance shoes Skechers GoRun and fashion shoes D'Lites and Mark Nason. Skechers has shoes for every occasion.
How important is India as a market for Skechers? What is your year-on-year growth here?
India is already one of Skechers' fastest growing international markets and has been witnessing strong growth since its launch in the country. The brand is going strong and has seen a great double-digit growth year on year. Skechers India's retail network currently includes 246 stores. It plans to open a further 80 to 100 locations in the country this year.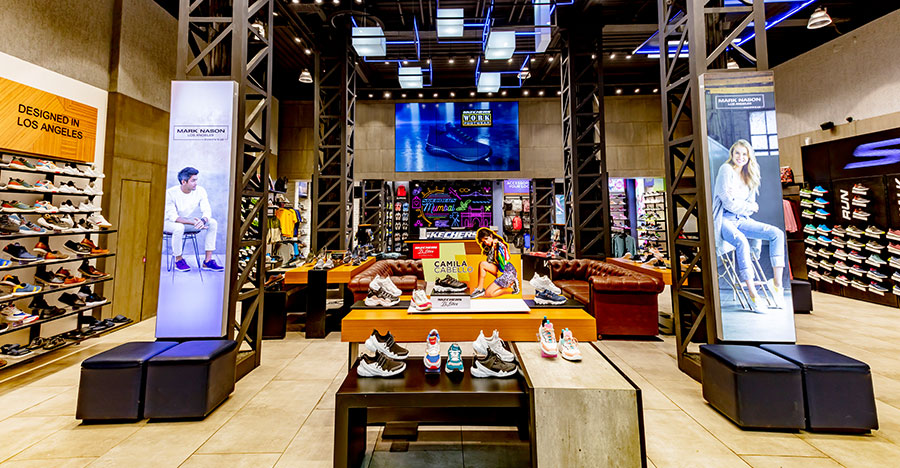 Read the full interview in the September 2019 edition of VM&RD.
For more updates, subscribe to retail4growth newsletter - Click here
Related Viewpoints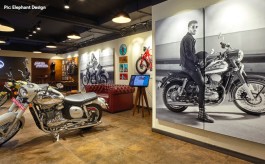 Co-Founder & Director, Elephant Design
'Designers have to take responsibility of making the store meet business objectives'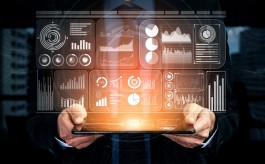 Angel Investor & Business Strategist
'Marketers need to stitch the missing link between data and business value'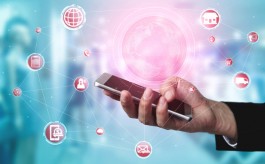 CEO, Ace Turtle
How omnichannel empowers brands in troubled times