"We are targeting 1000 new stores by Dec 2018"
By Swaminathan Balasubramanian | May 09, 2018
Panache Salon & Academy is an amalgamation of a salon, hair and beauty academy and salon consultancy services. The company runs its professional institute and salon in Mumbai. In an exclusive chat with Retail4Growth, Satish Saraf, Founder-Director, Panache Salon & Academy talks about his retail design and expansion plans.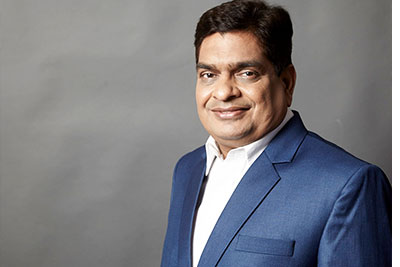 How unique is the retail design of Panache when compared to other salons?
We truly believe in customer service. Our themes and design are based on exclusivity and customer comfort. Our guest should feel pride when he/she enters our store and also get feeling of liveliness. The hair section is kept bright with fuchsia to give the feeling of elegance and beauty. The skin & body section is a bit on darker side for peerless relaxation. However, we have customised lighting here to fulfil the purpose of guest visit.
What are the various levels to finalize the design for the stores?
Firstly, we keep a check on all the necessary provisions in all Panache Stores. Then we ensure that enough spacing is given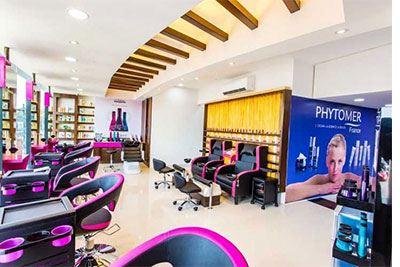 between two hair station/skin and body rooms and also sufficient walking space is available so that the customer doesn't feel claustrophobic. We also take special care of colour combination, which adds to comfort for our guests.
Are you retailing any beauty products in your store? If so, how are they designed to attract the customers?
Yes, we do retail beauty products in all stores of Panache. We suggest and recommend products to our guests based on the skin types as well as the treatments that they have undergone with us. Before endorsing the products, we try understanding their skin concerns or allergy, if any.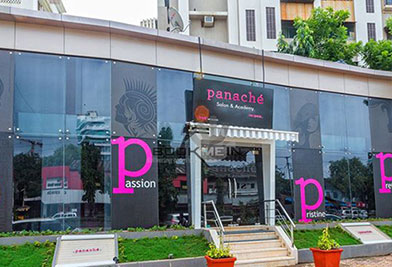 What is the time you take for designing and finalization of your interiors in the stores?
Generally, it takes about 2 weeks for designing the store structure and a week for finalizing the interiors as per the finalised design
What are your expansion plans?
This year, we are going for major expansion, targeting women entrepreneurs to empower them and make them self-reliant. Keeping this in mind, we are targeting 1000 new stores by December 2018 across India
What are the in-store activities you conduct for increasing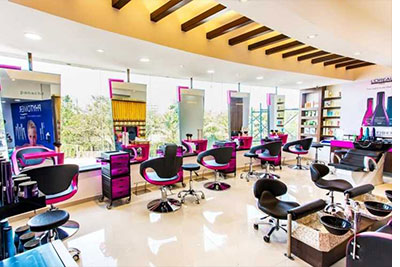 customer walk-in?
Yearly Memberships, Birthday/Anniversary Celebrations for Members, Loyalty Programme, Cashback schemes, Referral Rewards are a few in-store activities to increase walk-in.
How has the design of your stores evolved over a period of time?
Based on market trends, state-of-art technologies and customer feedbacks; we have also worked out on ourselves for betterment.
Related Viewpoints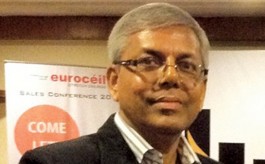 Managing Director, Euroceil
'Innovation is our hallmark'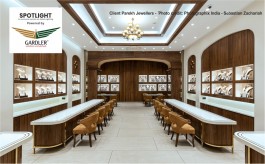 Principal Designer, Shravan Design Company
'Lighting impacts how merchandise is presented to customers'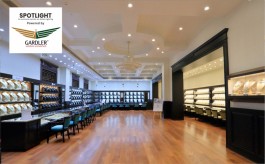 Head Designer, Ahanas Design For Space
'We look for sound technical knowledge in our lighting partners'