"We have varied retail formats"
By Reena Mehta | September 18, 2018
Spearheaded and run by a family of 6 brothers and their 10 children out of a humble village Chikli, Nanak Sarees is a one-stop shop for its customers. Retail Yatra unveils this success story in its Surat journey.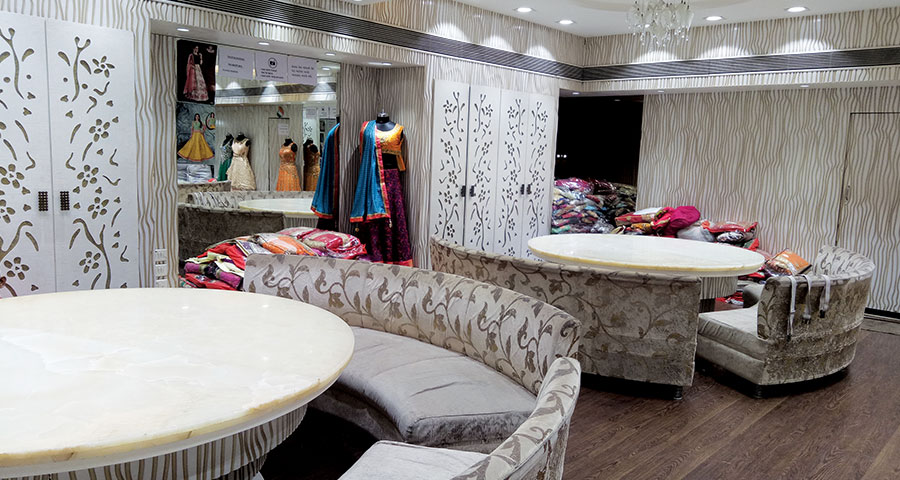 Migrating to Pune, India during the Indo-Pak partition in 1947, Devanis were into agriculture. The head of the family started beedi making business that fetched him Rs 1 and 6 annas for 1000 beedi. This meagre earnings compelled him to look for better avenues and he started a readymade garment stall with just Rs 500, of which Rs 250 were his own savings and Rs 250 were borrowed from his mother. This was the beginning of Nanak Sarees, a family-run business handed down as legacy from generations. Chetan P Devani's father started the garment stall and from there on the business grew and a store was established. Chetan has 6 brothers and 2 sisters. And Nanak Sarees is spearheaded and run by the 6 brothers and their 10 children out of a humble village Chikli. The kids of the family have all studied abroad and come back to the business with their learnings. "We are in Chikli from the last 44 years, and we started with a small shop and gradually we earned ourselves a strong business. Eight years back we had Gautam Singhania visit one of our Raymond showrooms because we were the 4th best-selling dealer of Raymond. He was astonished to know that we belonged to a village in Gujarat with just a population of 10,000 people. He expressed his gratitude and appreciated our efforts. He was ready to travel by bus and rickshaw to meet us. This incident only proves how far we have come in the journey of success" Mr Devani shares.
With a wide price range of sarees right from Rs 500 to Rs 50,000, Nanak Sarees is the one-stop shop for customers. And the material selection is also extensive. "Our business doesn't just come from Chikli, we have customers from Billimora, Valsad, Vapi, Surat, Baroda and even Mumbai. In my view, retail is way more difficult than a manufacturing set up because in retail you have to manage every customer as well as your work force. And managing staff in Gujarat is a huge challenge as they are not very ambitious, and are content with what they get but somehow we have managed to tackle it right," highlights Mr Devani.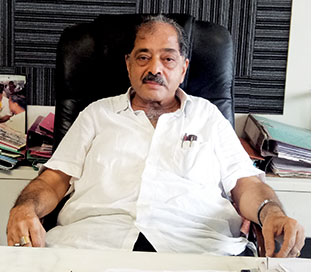 Mr Devani believes that it is the strength of being together that has brought them this far. It is the reason behind their successful expansion. They have more than 30,000 sq ft of retail space and are planning to add another 16,000 sq ft, which is under construction. "The new store is 16000 sq ft, basement, 1st floor, 2nd floor and 3 floor has my office and storage godown; its 90% ready."
Their current turnover is Rs 50 crore. "We have varied retail formats, some stores only offer sarees and female wear, some offer suiting and shirting for men. Some are multi-brand outlets that house brands like Van Heusen, Dockers, Park Avenue, Parx and ITC; we are authorised dealers of most brands in the country. We have a lot of NRI customers; many a time they come here directly from airport, shop and then go home. We get NRIs from US and Europe."
Vishal Kehradia has designed all their stores except one. The upcoming store is also being designed by him. "We believe in his design sense and his work. He is updated and knows the latest trends from around the world in the aspect of store design. He is a busy man. But his work is impeccable. For instance, we always preferred white lights in our garment store, but he suggested warm white light which reflects the real colour of the garments. He has immense knowledge and creativity."

Related Viewpoints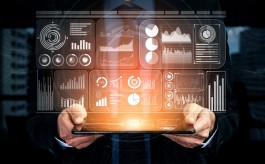 Angel Investor & Business Strategist
'Marketers need to stitch the missing link between data and business value'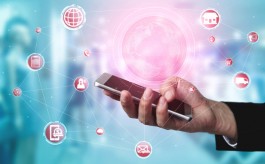 CEO, Ace Turtle
How omnichannel empowers brands in troubled times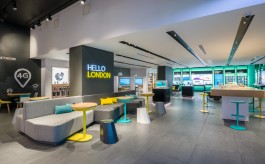 Founder and Creative Director, Quinine
How value engineering can preserve value, while reducing cost in retail