'We need to view sustainability from business & value chain angles'
By Smita Sinha | March 06, 2020
Namdhari's Fresh has recently rebranded itself as Simpli Namdharis with the first Simpli Namdharis store located at Jayanagar, Bangalore. Retail4Growth catches up with Gurmukh Singh Roopra, CEO, Simpli Namdharis, to understand the brand's retail journey.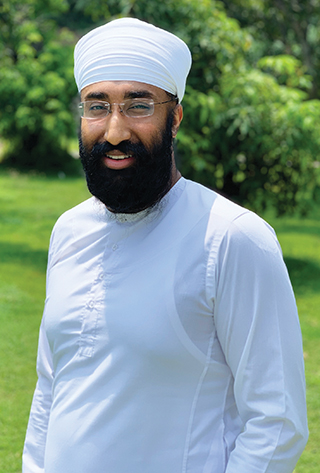 You started your journey 35 years ago as a seed manufacturing company and later ventured into organised retail with about 30 stores currently in Bangalore. What were the factors that drove your business plans?
I am a second-generation member of the family business, taking over the platform built over the last 35 years within the agriculture sector in India. The group in its early days began as a contract seeds producer for international customers and eventually ventured into breeding, R&D and sales of its own in various crops In the domestic market. With a strong heritage of agriculture, access to a significant land bank, the aim has always been to leverage this strength for inclusive responsible farming.
A majority of the vegetables and fruits we sell are produced within our control using both traditional and high tech agricultural practices to ensure we offer safe for consumption products to our customers. We are also one of the largest exporters of quality fresh produce from India into various International markets, products like baby corn, sugar snaps, snow peas and chilis from Namdharis are a common feature in prominent retail stores internationally. Traceability, control over the farm to the fork value chain, sustainability and responsible business practises are the fundamentals of our business values and leveraging these to roll out our omnichannel play in the retail space is an exciting part of our future.
Can you take us through your retail plans specifically?
As a group, we ventured into retail in 2000 and opened our first store in Indiranagar, Bangalore. This was one of the first modern format stores in the city and we gradually increased our footprint to 29 stores. Currently, we have 29 stores across the city and plan to increase our footprint across multiple store formats. We recently opened our first Simpli Namdharis concept store in Jayanagar, which has enhanced our profile and upon whose success we plan to roll out more stores.
Going further how many more stores are you planning to open in Bangalore? Also, beyond Bangalore are you looking at other cities?
We are focused on looking at this space differentiating ourselves from the mass market players, we see this happening through three distinct formats of stores – convenience, supermarkets and large experience centres. Each format will have its own expansion plan which will be done based on catchment, size of real estate availability, population density amongst other criteria. Fundamental to this strategy is a strong omnichannel play focusing on customer serviceability, increasing store operating hours for added convenience and habit formation will also be an avenue we would be trialling. Initially we are looking at cementing our foothold in Bangalore and then look at expanding to other parts of South India.
Read the full interview in the February 2020 edition of Point-of-Purchase Magazine.
Related Viewpoints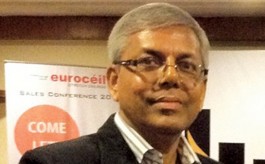 Managing Director, Euroceil
'Innovation is our hallmark'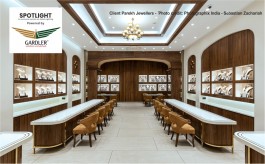 Principal Designer, Shravan Design Company
'Lighting impacts how merchandise is presented to customers'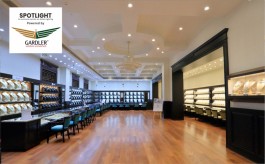 Head Designer, Ahanas Design For Space
'We look for sound technical knowledge in our lighting partners'