"We will now focus on projects in Karnataka, Kerala"
By Swaminathan Balasubramanian | May 16, 2018
Saran Associates, one of the leading architectural design firms in the country, strongly believes that design of a store is a key factor that differentiates one brand from another. The Chennai-based design company has been designing retail spaces to enhance the quality of the consumer experience. The company endeavours to unlock true value for both the client and consumer. In conversation with Retail4Growth, Ashateet Saran, Chief Designer, Saran Associates talks about some of the key trends in the retail sector.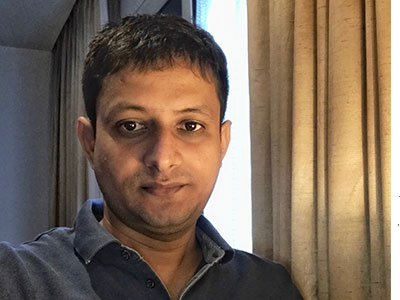 In which industry vertical do you have a strong foothold? Can you name some of your projects?
While we are now venturing into residential designs, our core expertise is in retail. We have strong foothold in the Southern part of India. We had designed the stores for some of the major names in the retail segment. Our key strengths are salons and traditional apparel brands. Some of the brands we work with in the beauty industry are Naturals, Kanya, Page 3 and Limelite. In the textiles industry, we have worked with RMKV, South India Shopping Mall and Chennai Silks. We have completed successful projects in the footwear brands like Centro and Corium.
From your experience of traditional stores, what is the trend you see in retail design?
I see that traditional retailers are also wanting to stride towards the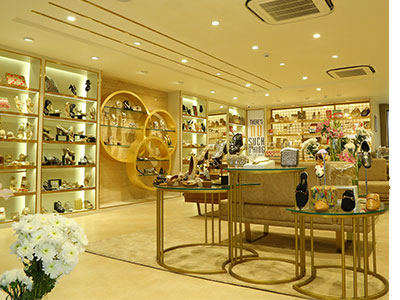 new-age designs. I would say that they are no way inferior to the single-store retail shops you see in high streets. They want good design in terms of functionality and aesthetics. They want to add value beyond their regular retail sale and they are finding it successful. They want to serve the Gen-Y buyers of aspiring India.
Besides upgrading themselves, what are the other factors?
While there are many factors around that, I can share an interesting insight on the transformations. In traditional retail store, a buyer always undergoes a representative-assisted sale in terms of design, colours, price and features. On the other hand, the availability of skilled resources are another challenge. Thus, retailers feel that by introducing the self-service format with eye-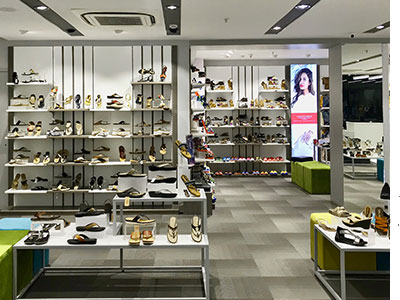 catching design, the customers will not have any interference in their purchase decision. For the retailer also, the spending on sales executives can be better managed.
Conventionally, some retailers (especially in the jewellery industry) are of the opinion that store design and aesthetics deviates the customers from entering their stores. Is there a change in this perception today?
Yes. This perception was there five years ago. Now customers are in a demanding mode. They want the best of everything at the best price.
Some retailers think they should focus their spend on products rather than store design. What do you have to say about this?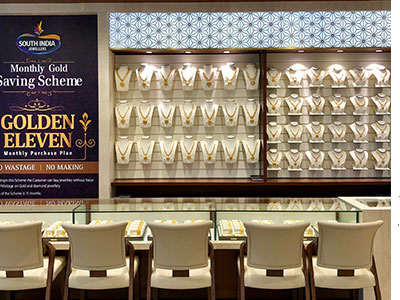 This is also a mind-set they have until they actually taste success. Many have started realizing that interiors is not a cost but an investment. Yes, there are clients who say they do not want to spend on design and would rather focus on the product; their perception changes once they find value in it. That is how traditional retailers are competing with national brands.
What is the road ahead for you in this fiscal?
We are a team of 25 – architects, engineers, interiors and designers with 25% year-on-year growth. Most of our projects are in Andhra Pradesh, Telangana and Tamil Nadu. We are now eyeing for projects in Karnataka and Kerala.
Related Viewpoints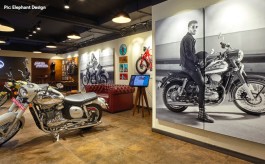 Co-Founder & Director, Elephant Design
'Designers have to take responsibility of making the store meet business objectives'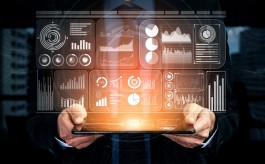 Angel Investor & Business Strategist
'Marketers need to stitch the missing link between data and business value'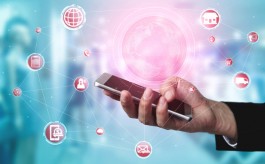 CEO, Ace Turtle
How omnichannel empowers brands in troubled times