"We work with 4000 retailers pan India"
By Reena Mehta | September 20, 2018
With an infrastructure of 90000 sq ft, Vishal Prints has a turnover of Rs 280 crore today. Besides having worked with leading fashion designers in the country, they have been part of IIFA and Lakme Fashion shows. Retail Yatra unveils this success story in its Surat journey.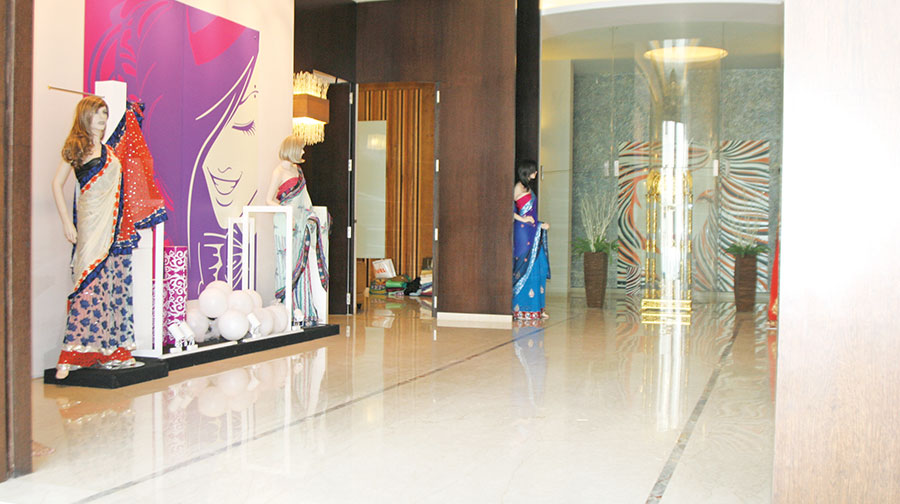 Connected to more than 4000 retailers across India, Vishal Prints is the second largest in the category of sarees. With an infrastructure of 90000 sq ft, the company has a turnover of Rs 280 crore. They have every capability possible in-house from printing, digital printing to embroidery. Dipesh Shah aka Gattu started an entrepreneurial venture in the year 1988 with just Rs 1.5 lakh at the TT Tower market. He gradually brought all his brothers together and started a company called Vishal Prints in the year 1996 and ever since they have never looked back.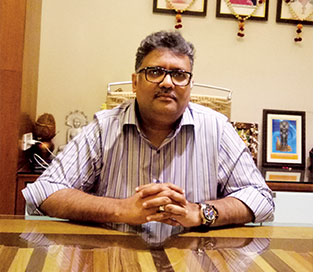 Vishal Prints has worked with every possible leading designer in the country from Manish Malhotra, Neeta Lulla, Rocky S and Vikram Fadnis to many more. They have been a part of IIFA and Lakme Fashion Shows and done an individual show with Vikram Fadnis at Tempa Bay. For Dipesh, visual merchandising plays an important role in the overall retail experience and he believes that VM can also be a poster. Sharing an example he said, "We work with 4000 retailers pan India; even if I give them a single poster to display on the latest saree we have launched that poster leads to a humungous sale of the product. Because when the customer is able to see herself in the saree she buys it immediately."
Owing to his design acumen, his store won the award of 'Best Showroom of Textile in India'. "I spend 12 hours every day at my showroom; it is like my home. So when I had the resources I thought why not design a place that is amazing. Because design makes the first impression and it should be a lasting one. My customers come they relax and enjoy the process of purchasing," he added.
As for their future plans, they are planning to start their own brand, a design house in Jaipur.
Related Viewpoints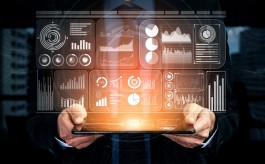 Angel Investor & Business Strategist
'Marketers need to stitch the missing link between data and business value'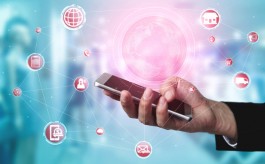 CEO, Ace Turtle
How omnichannel empowers brands in troubled times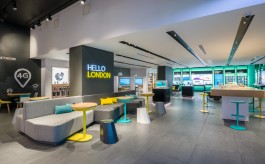 Founder and Creative Director, Quinine
How value engineering can preserve value, while reducing cost in retail