When packaging plays hero in the brand story …
By Retail4Growth Team | August 23, 2019
In today's product-saturated retail environment where consumer loyalty easily gets fragmented between conflicting brand stories, product packaging can make a big difference. In recent times, new brands in the F&B segments in particular are increasingly looking at packaging to narrate their brand stories. So how exactly does packaging work? Here's a look.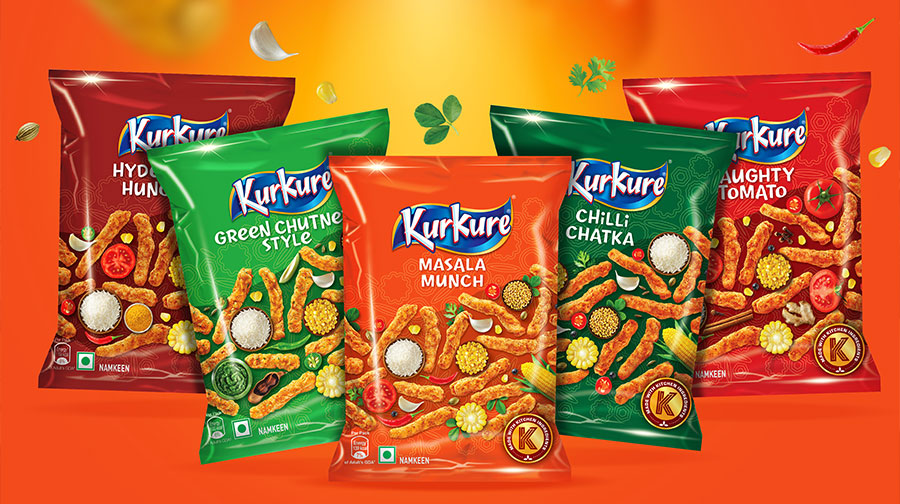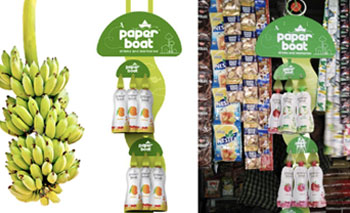 Being a consumer in today's times is as challenging as being a brand. In a modern trade or general trade space, a plethora of brands screams from the store shelves, vying to grab shopper attention and seek conversion. While store displays, activations and promos all play their part, packaging is increasingly making a difference to the way a brand positions itself and resonates with the consumer needs. Remember, this is the age of the informed, empowered millennial consumer – keen on knowing what a brand stands for, the product information, the sustainability and health quotient of the brand, before he or she makes a purchase. Right packaging helps a brand by combining aesthetics, product information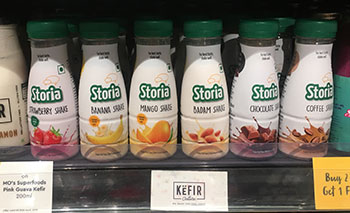 and brand communication and thus reach the target audience in the most effective manner.
As Ashwini Deshpande, Co-Founder, Director – Elephant Design says, "Packaging is the first moment of truth in FMCG brand experience. Great packaging design makes that moment meaningful and relevant to the consumer. As consumers are getting more aware and conscious of what they use, brands are going from one sided communication encouraging meaningful conversations. In a commercial sense, packaging design has three jobs to do. Stop (get the attention). Hold (engage with the shopper). Close (get conversion). However, in the new normal of brand exposure at corner shops, modern retail, app & websites, all in parallel, packaging has a complex job. It needs to convey the right set of emotive cues to raise conversations. A brand that can get relevant conversations going has the best chance of conversions."
Little wonder then that many new brands are relying very heavily on package design to make their brand statement. As Deshpande says, "Start-ups have challenged the norms of formal, functional & generic packaging communication as many of them are exploring the benefits of story-telling on packaging. Building a brand on emotional platforms is being demonstrated by the likes of Paper Boat. "
Says Vijay Uttarwar, the CEO and founder of Naturell, which has launched a range of protein bars, the Naturell's Max Protein range, targeting the health conscious premium category of buyers, "In India, we do not look at the contents. We look at the front of the packaging. Max Protein accordingly displays protein contents on the front of the packet so that the message is clearly displayed, making the product stand out among competitors." The brand's new packaging was designed after an extensive market research, and according to the company, there was an observable rise in sales following the change in packaging.
So what makes for the right package design? Read the full story and two package design case studies that highlight some important aspects of package design in Point-of-Purchase August 2019 Edition.
For more updates, subscribe to retail4growth newsletter - Click here
Related Viewpoints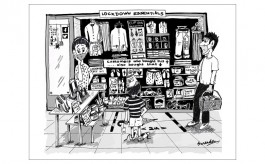 Sr Consultant , - Retail Experience
FROM CLICKS TO BRICKS