Why has shopper marketing failed in India?
By Retail4Growth Team | June 13, 2019
Rahul Saigal, Co-founder and Partner at FAT, shares some insights on why shopper marketing as an industry has not really taken off in India and what can possibly revive it.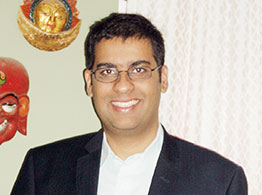 Shopper marketing has been around for as long as shops have existing. However, it wasn't until a decade ago that this discipline took on a more structured avatar to emerge as a new promise that would help brands sell more at the critical point of sale.
This wasn't just an India-specific phenomenon. Agencies across the world were peddling this new tool to just about every brand that sold out of a shop.
Here's what happened in India. Ogilvy launched its shopper practice in 2008. Saatchi, Leo Burnett, Mudra, Cheil, Grey came in with strong offers. And then there were a couple of good independent firms.
Several brands argued that if shopper marketing was all about designing in-store communication, their existing advertising agencies could do just as good a job as any specialist. However, a few, large FMCG players such as Coca-Cola, Britannia, GSK, Hindustan Unilever, Mondelez understood the value that shopper marketing could create and adopted this practice earlier than others.
Unfortunately, it takes more than a few brands and a hand-full of specialists to form an industry.
It would be fair to say that shopper marketing hasn't quite taken off (yet) in India. So what does any marketing discipline needs in order to thrive?
Read the full article in the June edition of Point-of-Purchase magazine.
Related Viewpoints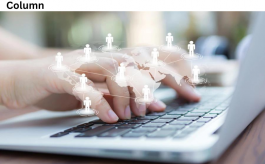 CEO & Co-Founder, MoEngage,
'Need of the hour is unified data & deeper customer insights'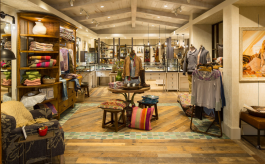 Chairrman, JGA
Can store design support retail sustainability?