Why SaaS compliance is shaping the future of retail
By Retail4Growth Bureau | February 06, 2023
Making SaaS compliance a priority is key to reaching your business's full potential, says Prashant Gupta, Co-Founder of logistics platform ClickPost, in this column for Retail4growth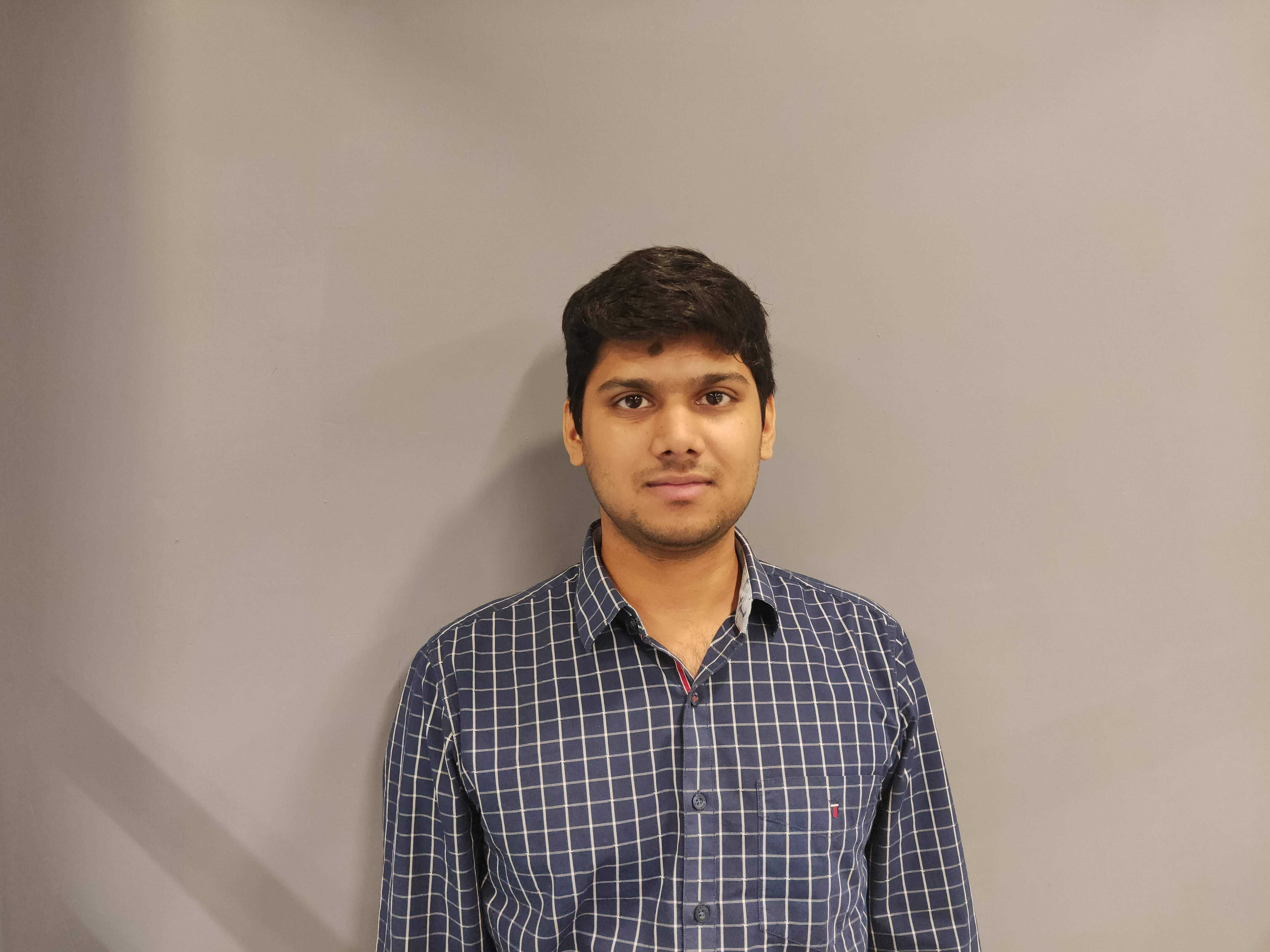 The face of retail is undergoing a paradigm shift, and with it are the security requirements of global ecommerce and omnichannel businesses. As more and more companies gain access to consumer information, it becomes imperative not only for retail brands but also for their SaaS vendors to protect this treasure trove of data.
The SaaS market, growing at a CAGR of 27.5%, will reach USD 716.52 billion in 2028, with enterprise values for SaaS businesses reaching approximately 7x forward revenue. Ecommerce is expected to make up USD 14.5 billion of that market.
Although the onus of upholding data privacy laws is generally thought to lie upon customer-facing brands, SaaS companies, too, must strictly adhere to changing localization and security norms. Failure to comply may cause severe penalties like those faced by Amazon (USD 888 mn) and Google (USD 56.8 mn) in 2018 and 2019, respectively, and reputational loss.
What is SaaS compliance?
SaaS compliance can be defined as a set of regulatory frameworks that dictate how SaaS providers must protect clients' data collected for providing various personalized services. It includes data privacy, localization, security, data sovereignty, information security, and data residency laws.
Since SaaS models enable integrations with several 3rd party cloud-hosted software for shipping, forecasting, analytics, warehousing, accounting, project management, and more, every new integration poses a potential security breach. Therefore, making SaaS compliance a priority is key to reaching your business's full potential.
Why are Businesses Gravitating Towards SaaS Products?
As we discussed, SaaS is becoming the go-to product for businesses, but what is the cause of this rapid adoption? For instance, why is the banking sector, traditionally accustomed to handling everything on-premise to ensure top-notch security, increasingly shifting towards SaaS vendors?
Lower Costs - Cost is one of the biggest drivers of this migration. SaaS models work on an annual or monthly subscription basis and don't require a huge initial investment. Software and hardware licensing costs are also much lower than in traditional systems because of being in a shared environment. They also reduce the need for maintenance and a bigger workforce.
Scalability and Integration - SaaS companies can connect with several other platforms via APIs to provide various services and make business processes more efficient. Add to that the advantage of on-demand scalability, and you've got a super lucrative offer.
Quick Setup and Deployment - The onboarding process for SaaS products is incredibly fast because the software is already installed in the application. All you need to do is configure the software for your particular usage, and you're ready to start working within a few hours.
Agility and Ease of Access - SaaS applications can be accessed at anytime from anywhere in the world because the software is hosted on a central server. This enables remote teams to work together without missing a beat. Moreover, SaaS offers businesses the flexibility to opt in or out of more features depending on current needs without any prior notice.
Best Practices for SaaS Providers to Ensure Data Security
Here are some things every SaaS vendor should do to make their business bulletproof.
SaaS Security Compliance Checklist
The biggest benchmark for security compliance in SaaS ecosystem is SOC 2 certifications (this is a voluntary compliance standard for service organizations, developed by the American Institute of CPAs (AICPA), which specifies how organizations should manage customer data). Other than this, the most common global data compliance norms that every SaaS vendor must follow are - ASC 606, GAAP, and IFRS, for financial compliance, ISO/IEC 27001, and PCI DSS for security compliance, GDPR for European data compliance and HIPAA (for healthcare related data in US). Every SaaS company should evaluate the type of customer data it processes and the geographies it serves to find the right data compliances for the same.
Data Encryption and Access Management
Since applications hosted on the cloud are not protected by a firewall, as in traditional corporate environments, data encryption becomes of utmost importance. The management of security keys to access such data is equally crucial.
Access management determines which users are or are not authorized to use an application or retrieve data. It also enables companies to give selected users access to view or change specific data using systems like 2-factor authentication, etc.
Automated Backups for Disaster Recovery
Every SaaS organization must have a disaster recovery plan to recuperate from a natural or man-made disaster that results in loss of all tech infrastructure and data.
A disaster recovery plan is an extension of the business continuity plan that protects companies from external and internal threats. Regular automatic backups of user data must be implemented to bounce back from such situations.
3rd-Party Risk Management
Businesses must pay careful attention to which third-party companies they open their API connections to and appoint experienced individuals to manage these API permissions. Defining the procedure of granting access can go a long way in protecting the integrity of user information and keeping your company secure.
SaaS for Digital Disruption
SaaS adoption trends clearly indicates that SaaS will slowly replace on-premise COTS (Commercial Off-the-Shelf) software for most industries. This includes the BFSI, health and pharma, and eLearning sectors that remained hesitant till recent years due to security concerns. However, enabling features like electronic health records, telehealth, lean supply chain management, personalized card delivery, and cloud-based learning under robust security makes SaaS the obvious choice.
The way forward for SaaS companies is to educate their customers about data privacy compliance, be more transparent with companies about security issues and create systems that fit with a business's existing security environment. By actively implementing these changes, SaaS can truly become the digital disruptor of the internet era.
Related Viewpoints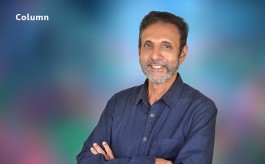 MD, Rave Design
How malls are redefining India's Tier II, III economies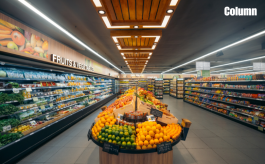 Head of Brand Marketing, Simpli Namdhari's
Retail as an influencer for healthy, eco-friendly practices