'Will definitely expand to tier 2-tier 3 cities'
By Retail4Growth Team | April 19, 2021
This is part of a series of interactions that Retail4Growth had with jewellery retailers across the states of Madhya Pradesh and Maharashtra under the banner of Retail Yatra. In this interview, R4G speaks to Vastupal Ranka, Owner of Pune based Ranka Jewellers.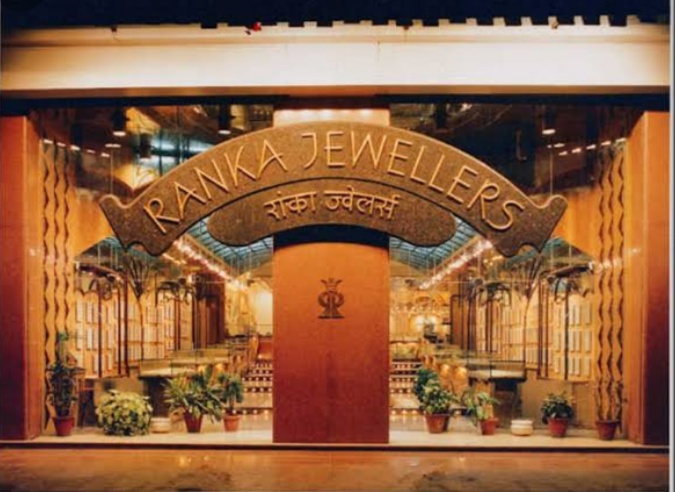 Can you tell us more about your company & your brand - how and when you got established? How did you expand?
Our brand is a 141 years old establishment with 7 generations now.
How many stores/showrooms you have outside your city?
Since we've been in Pune for so many years, we have had great response from the city. We have more than 12 showrooms across Pune and Mumbai, spread over almost a lakh sq. ft. space.
Post Covid, do you see any change in shoppers behavior or jewellary retail overall? Also, with national brands being omnipresent and the rise of ecommerce, what is your brand's USP in a highly competitive market segment?
Post Covid, I would say people have begun buying since the rates are also favorable. There's of course been a bit of downfall since Covid. We have now achieved 80-90% of the pre-Covid situation but there is change. Since weddings have been cancelled, the extra buying that used to happen is not happening. On the other hand, the money that people had saved for travel and other expenses are being pumped back into jewellery and other investments in gold. We have the online buying platform plus the physical stores. Our presence in different channels is what makes us deal with a highly competitive market.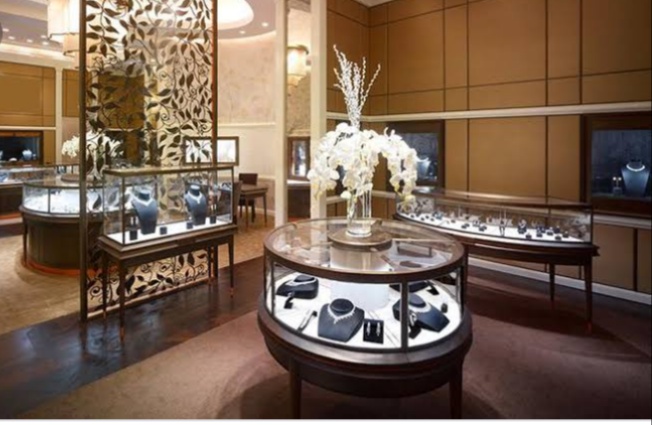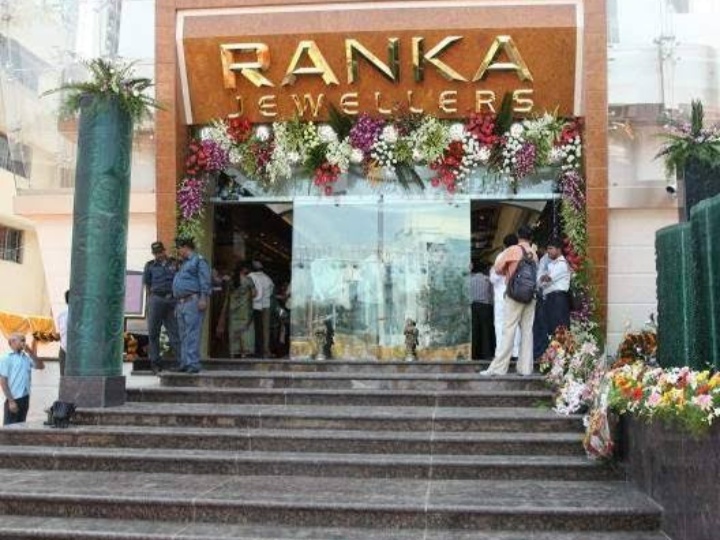 How do you plan your store visibility? Do you select based on the location/ shopper profile/retailer?
Our stores are always on high-streets locations. We always prefer a location where there is movement and the market is established. Also, we make sure our stores are not within a radius of about 5 kms to each other. We have expanded to different areas of Pune and have extended our presence to different entry points and markets.
What kind of planning goes into the display and merchandising? Do you have a vendor partner for executing your in-store displays? Who do you partner with?
Display is part and parcel of a jewellery store. When a store is designed, the display is set in such a way that it can entice customers towards it. So we associate with vendors who are experts in designing jewellery stores.

How easy or difficult is it to find a good retail solution vendor (like fixture, lighting supplier) in your city? Any challenges? What are your expectations from them especially after Covid?
Searching for the retail solution provider isn't an issue for us. Architects who design our store specialize in using the correct light and choose the right props, among other things.
Can you share some observations on the jewelry market in your city? What is the key to succeeding in this market?
India is a gold crazy country where people prefer to buy jewellery at every auspicious occasion; it is also treated as a financial security by people here. If you see the gold rates appreciating over the period, it is a very good sign. More and more people will save in gold as the returns are better, in comparison to the fixed deposit rate which is only 5-6%. Gold is appreciating 30-40% every year.
Going further what are your plans in line with the market changes? Are you looking at expanding your presence to other parts of the country?
We would definitely expand to tier 2 and tier 3 cities.


This is a marketing initiative.
Related Viewpoints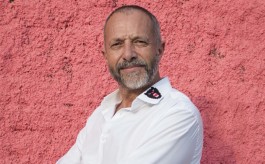 Executive Creative Director, Imagination
'Physical retail formats must be a seamless extension of the brand's omnichannel ecosystem'