'Will include technology for customer friendly store design'
By Retail4Growth Team | April 26, 2021
This is part of a series of interactions that Retail4Growth had with jewellery retailers across the states of Madhya Pradesh and Maharashtra under the banner of Retail Yatra. In this interview, R4G speaks to Ankit Kawediya, Owner, Kawediya Jewellers of Pune.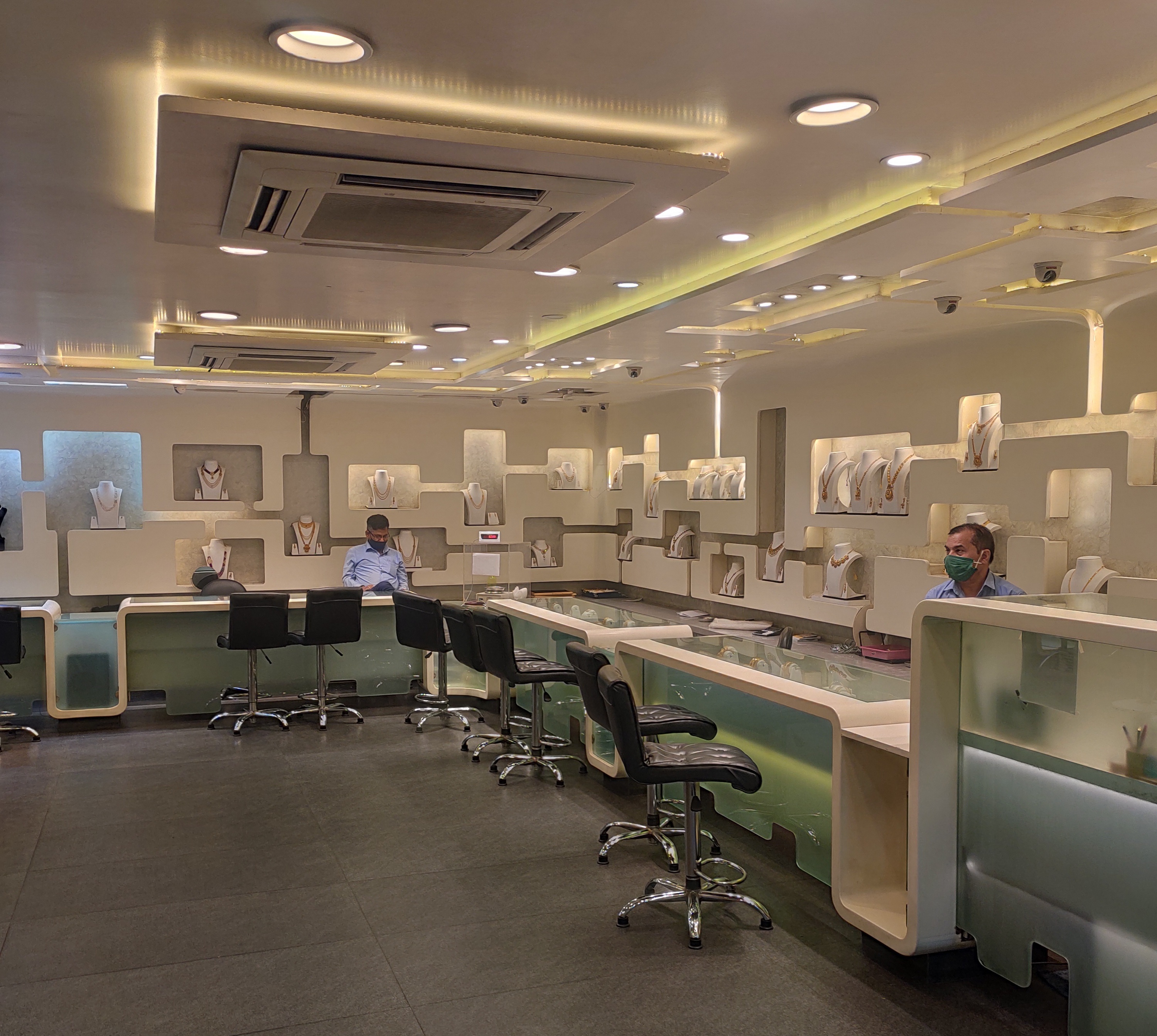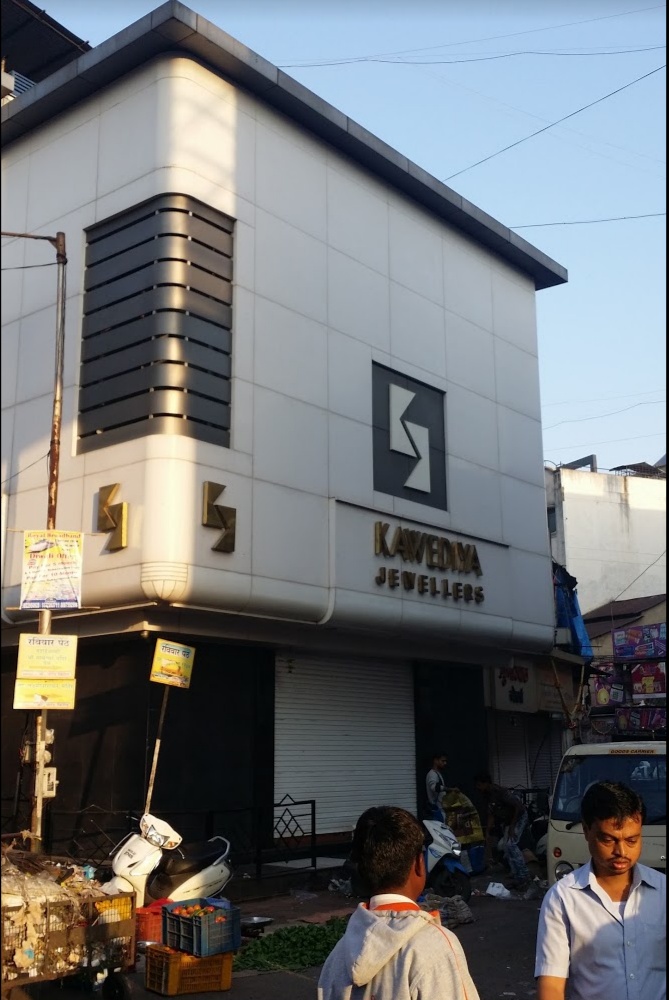 Can share the background of your company & your brand - how and when you got established? How did you expand?
Our company is more than 73 years old. The name of the firm was initiated by my father and uncle in 1975. Since then, we have been a pure jewellery retailing firm.
How many stores/showrooms do you have outside your city?
We have two stores in Pune and have a very strong customer base in this city. We have a stock that caters to the varied cultural backgrounds of our customers.
Post Covid, do you see any change in shoppers behavior or in jewellery retailing overall? Also, with national brands being omnipresent and the rise of ecommerce, what is your brand's USP in a highly competitive market segment?
Retail jewellery has actually been quite good, mainly because other investments have gone down by people. Gold being a lucrative investment option, the demand for it has increased. Post Covid, we have seen a rise in demand and sales. As for us, we have originally been a very traditional firm and we will continue to be that way. Our customers here mainly go for the touch and feel experience and we try to enhance that. In fact, 60% -70% of our customers are not digitally-abled, so we have to consider all aspects before foraying into online. But we may come up with a limited option for online sales too.
How do you plan your store visibility? Do you select based on the location/ shopper profile/retailer?
The location is an important factor. Our previous store was in a busy market area of the city, and access to that was a little difficult due to traffic. So we were looking for a better location for our next store, where there is ample parking and the access is good.
What kind of planning goes into the display and merchandising? Do you have a vendor partner for executing your in-store displays? Who do you partner with?
The design of display is planned in such a way that the jewellery is more visible. It's a total white concept that we follow. Grey and white is the colour combination for both our stores.
How easy or difficult is it to find a good retail solution vendor (like fixture, lighting supplier) in your city? Any challenges? What are your expectations from them especially after Covid?
We consulted someone in Mumbai who specializes in designing retail stores. They looked after lighting and everything else.
Going further what are your plans in line with market changes? Are you looking at expanding your presence to other parts of the country?
Next year, we are planning to expand to one more area in Pune itself. We are even looking forward to inculcating technology as an aspect to make the store design more customer friendly.


This is a marketing initiative.
Related Viewpoints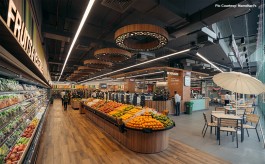 CEO, Namdhari's Group
Can retail bridge the gaps in organic food eco-system?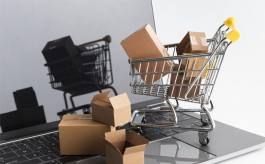 Co-founder & CEO, Ace Turtle
"A good omnichannel strategy will help redefine operations & deal with unforeseen challenges efficiently"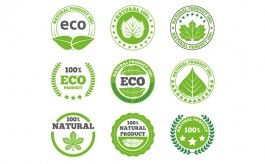 MD & CEO , Arrow Digital
"Most brands are eager to adopt green technologies but lack the information"