Ahanas: Towards designs that radiate hope & energy
By Mohit Manghani | November 26, 2019
At a time when exposure to latest designs and new trends were missing in Kerala, Rahin Pavithran took it upon himself to create new designs and set new benchmarks with his venture, Ahanas, the design studio.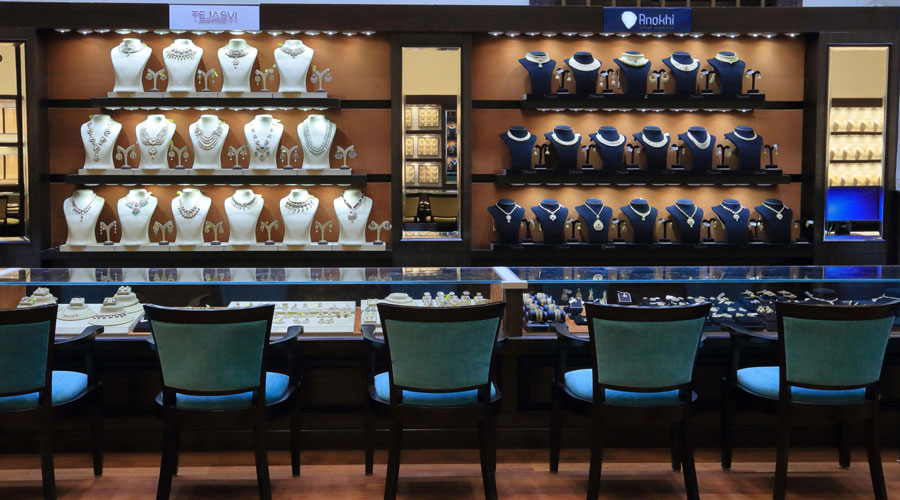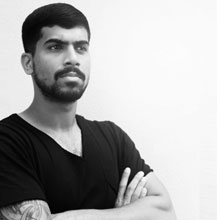 'Ahanas' means the "radiant energy of the morning Sun" in Sanskrit. And like the Sun fills every new day with hopes and promises, Ahanas believes in designing spaces that radiate the hopes and promises of its clients. "I think right from the start, from my education days until now, I have been practicing as a designer. I feel I have not yet defined designing according to me. In each project I do, I find new definitions. It's always a practicing process when I think about designs," says Navath Rahin, Concept Developer & Industrial Designer, Ahanas.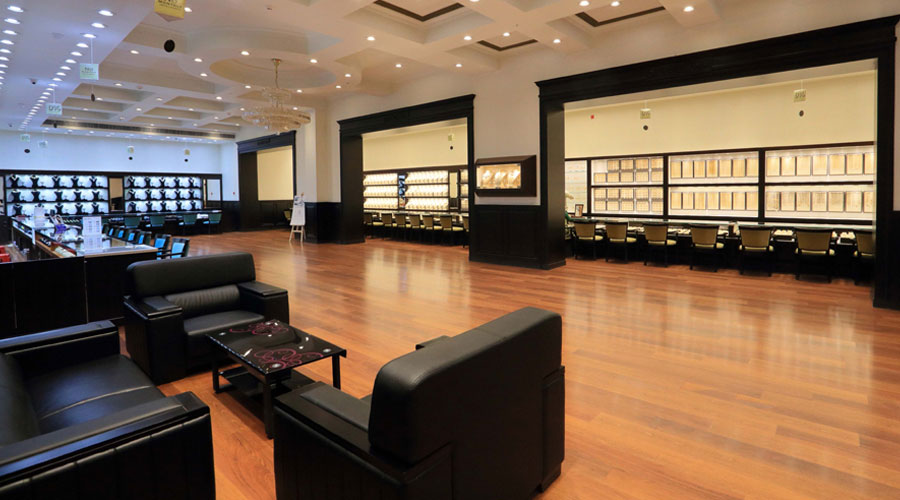 Ahanas has been designing spaces since 1999. Originality and innovation have been two of its core values and the design studio stuck true to them by working closely with clients to arrive at their story. Explaining the journey of Ahanas, Navath says, "I took over just 2 years back. My dad is the one who has taken our studio all over. Coming from a state like Kerala, when there was little to no exposure for the latest trends and new designs, he always believed that a design masterpiece expresses the client's story. By understanding their stories and through his sheer hard work, Ahanas today has found the right balance between commercial and creative projects."

Creating a blend of traditional and modern designs in work, Ahanas has associated with some renowned retail showrooms in the past and expanded its beautiful design framework to different projects like residence, apartments, hotels and resort projects. "I had the opportunity to help my dad to do a Kalyan project in Jaipur. It was a great experience as it was one of a kind retail showroom and the client especially wanted us to showcase Jaipur art and craft in our design. They made us stay in Jaipur, visit different forts, take inspiration and motives from architects and allowed us to get maximum exposure to reflect it in our designs. I strongly believe if this process is followed sincerely, it can change the entire design culture in India."
Read the full story in the November 2019 issue of VM&RD Magazine.