Arvind Ltd in J.V with PVH Corp for Calvin Klein
By VJ Media Bureau | Vjmedia Works | March 25, 2014
This new arrangement is intended to maximize market opportunities for these product categories throughout India.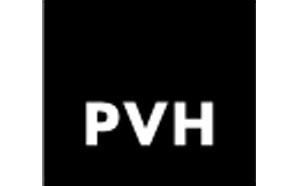 PVH Corp, the owner of the Calvin Klein trademarks worldwide and Arvind Limited announced that Arvind Brands and Retail Limited, a subsidiary of Arvind Limited, has replaced PVH's prior joint venture partners in Premium Garments Wholesale Trading Private Limited, the licensee of the Calvin Klein trademarks in India. In connection with the transaction, Calvin Klein, Inc., a wholly owned subsidiary of PVH, entered into a new license with Premium Garments to distribute Calvin Klein Jeans apparel and accessories and Calvin Klein Underwear products in India.
Tom Murry, Chief Executive Officer of Calvin Klein, Inc., said, "By having Arvind - a true leader in the Indian apparel industry and established PVH business partner - join this venture, we believe we are well-positioned to execute against and expand upon the growth strategy for the Calvin Klein brand in India."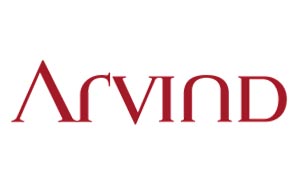 Sanjay Lalbhai, Chairman & Managing Director of Arvind Limited said, "Calvin Klein is one of the strongest fashion brands in the world and we are delighted to be JV partners with PVH for Calvin Klein in India. This relationship also strengthens our 20 years association with PVH, which started with the ARROW license and since has been extended to our joint venture with PVH for the Tommy Hilfiger business and the license for IZOD."
The joint venture will focus on the expansion and enhancement of the existing Calvin Klein Jeans apparel and accessories (including belts, bags, and small leather goods) and Calvin Klein Underwear (including sleepwear and loungewear) businesses.
"Calvin Klein substantially strengthens our rich portfolio of brands," said J. Suresh, Managing Director and CEO, Arvind Lifestyle Brands Ltd. "By combining the strengths of the Calvin Klein brand and Arvind's operational capabilities in the Indian market, we believe we can build Calvin Klein into India's largest lifestyle brand over the next five years."