Central opens its 39th store at Vashi, Navi Mumbai
By Satarupa Chakraborty | October 14, 2017
The store stands out for the heights of mannequins and window displays.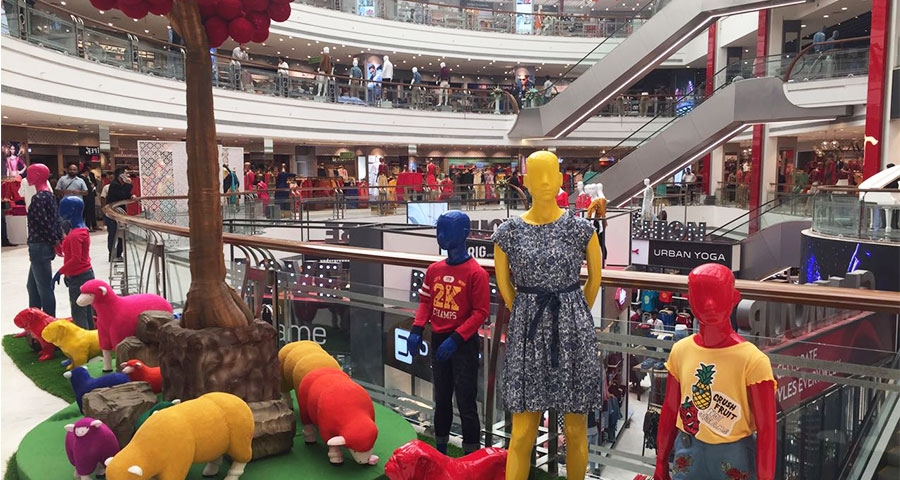 Multibrand large format store chain from Future Group, Central has opened its 39th store at Vashi's Center One Mall. Spread across 1,10,000 sq ft space, the store restores an old building and puts the 'brand atrium' in the heart of the store. Talking on the store design specifications, Pawan Nagarwal, Chief – VM and Experiential Design, Central Stores, told Retail4growth, "As we are trying to bring some specific design element in each store, this store stands out for its tall fixtures and in-store communications using various interesting phrases. We have used 9 mannequins each with a height of 20 feet. Taking the height magnitude further, we have used more than 10 window displays each as high as 35-40 feet, almost equalizing the height of three floors." Clone Mannequin has supplied mannequins for the store while Mumbai-based The Flag Company manufactured the in-store backlit visuals of the store."
Central is slated to open in Nasik and one more each in Hyderabad and Mumbai.