GlaxoSmithKline Consumer shows weak demand accentuated by demonetisation in 3Q
By Nabamita Chatterjee | Vjmedia Works | February 18, 2017
The company supported the trade channels by extending credit and reducing inventory to tide over the crisis situation.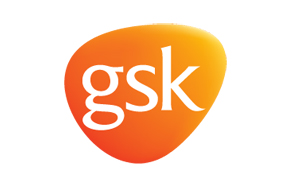 GlaxoSmithKline Consumer Healthcare (GSK Consumer) has delivered a weak performance in 3QFY17. It's net sales fell by 11.7%, while net profit decreased 8.3% YoY. Marred by demonetization and weak consumer demand environment, its volumes in the core HFD (Health Food Drink) segment fell by 17% in the quarter.

According to the company, "Trimming down our earnings estimate by 7% for FY18E in the wake of poor quarterly performance, we expect GSK Consumer to post modest revenue and earnings CAGR of 2.9% and 6% respectively through FY16-18E."

Demonetisation Drags Growth

Overall quarterly volumes declined by 17% YoY, which is attributable to rippling effects of demonetization as the HFD category being discretionary in nature has a higher ticket size compared to conventional FMCG products. Close to half of GSK Consumers' sales come from rural and wholesale channel, which were significant impacted by liquidity crunch post demonetization.

Outlook & Valuation

"Although, GSK Consumer has had a rough ride in the past two years, we believe that it could recover, going forward on the back of its market leadership, strong brands, increased salience of sachets, improved penetration in North & East and higher pricing power. We expect GSK Consumer to post revenues of INR39.4bn and INR43.5bn and net profit of INR6.9bn and INR7.6bn in FY17E and FY18E, respectively.