GM Modular experience centre in Andheri
By Retail4Growth Team | May 24, 2019
The GM Experience Centre aims at giving customers hands-on experience.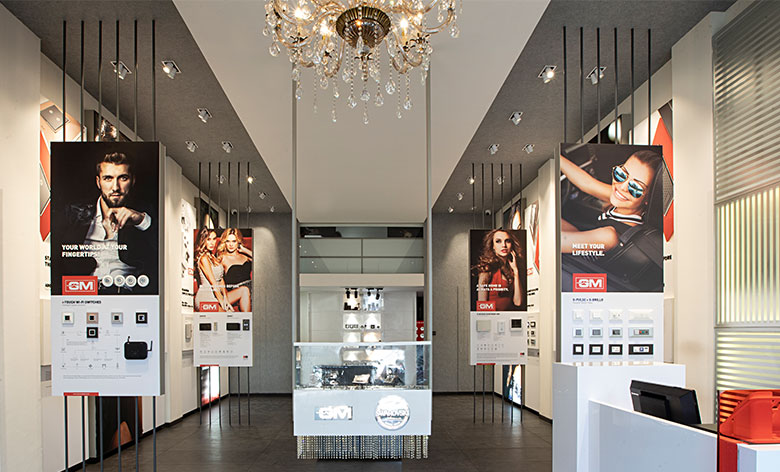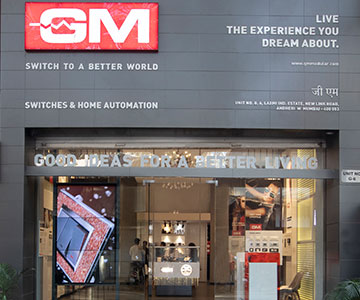 GM Modular, one of the leading players in home electrical category, has opened experience centre in Andheri West, Mumbai, to give customers a real hands-on experience of their products.
The GM Showrooms across the country offer live experience of home automation technology with integrated products and accessories with a virtual guided tour.
Each showroom boasts of a complete luxury atmosphere with segmented wall panels and integrated products on the wall panels that help customers understand how the products work. With simulation effect at the home automation panels, consumers get more insights about the product.
Speaking about it, Jayanth Jain, GM's MD and CEO said, "Over the years GM has added a varied range to its portfolio and we want our consumers to experience them all at one place. With this experience centre, we want our customers to have a similar experience of the products like the one they will have at home with our products."
Similar News
Through Innoval, the company plans to engage with professionals like Architect, Builders, Contractors, Government departments, retailers and electricians.
The brad has launched a new LED Lighting Experience Centre with best-in-the-class products.