GNC strengthens its presence in India
By Nabamita Chatterjee | October 11, 2017
The company aims availability at 4000 Stores by 2020 in all Metros and Tier 1 Towns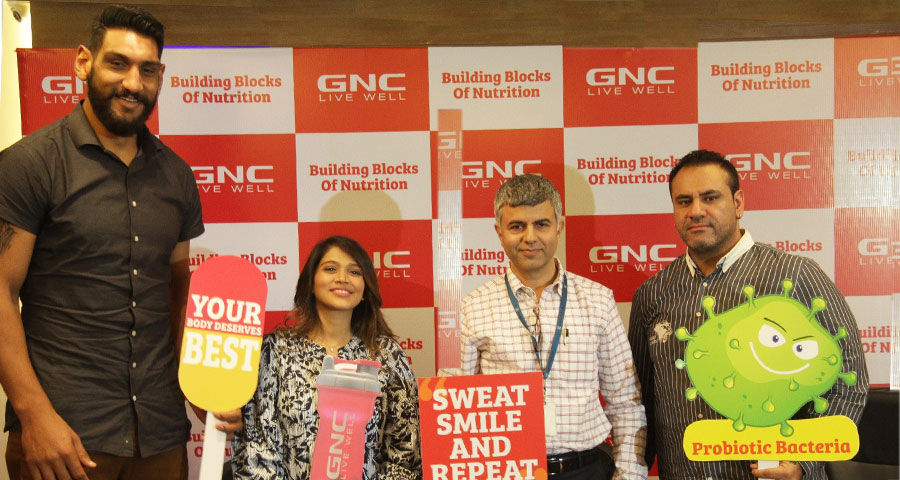 GNC (General Nutrition Centre),headquartered in Pittsburgh, US, is global specialty health, wellness, and nutraceuticals retailer, which is strengthening its presence in India through its association with Guardian Healthcare, the official importer and seller of GNC products in India. Globally, GNC is a multi-billion brand and has around 9,000 locations and franchise operations in approximately 50 countries. In India, Guardian Healthcare Services Pvt Ltd. has tied up with GNC as a sole franchisee with exclusive retail distribution and marketing rights. GNC products are now available online on the e-commerce portals as well as at the retail outlets of Guardian Healthcare and other pharmacy chains. Guardian aims to make GNC range available at 4000 stores across all Metros & Tier 1 towns by 2020.

Ashutosh Taparia, Executive Chairman and Board Member, Guardian Healthcare Services Pvt Ltd, said, "Indians today face serious issues due to lack of complete nutrition. The irregular lifestyle has led to a gap in nutrition that may not be fulfilled by daily food intake. We at Guardian Healthcare, are delighted to bring authentic GNC products to India that are proven globally to have delivered desired results. We hope that through the comprehensive range, GNC would be able to guide consumers towards better way of living."
GNC offers a premium assortment of health, wellness and performance products, including protein, performance supplements, weight management supplements, vitamins, herbs and greens and wellness supplements. GNC has more than 9,000 locations, of which more than 6,700 retail locations are in the United States and franchise operations in approximately 50 countries. GNC has over 75 stores in India, served by qualified nutritionists and knowledgeable nutritional advisors.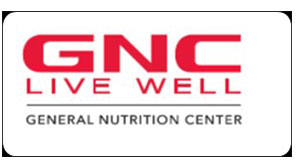 Shadab Khan, CEO, GNC India, said, "GNC believes in bridging the gap created due to inadequate nutrition in-take in the food consumed by people on a day-to-day basis through its offerings. While the concept of nutraceuticals is at a nascent stage in India, it is heartening to see a significantly heightened intent to include them in daily diet to fulfil nutrition intake. The Indian nutraceuticals market is expected to grow at a compounded annual growth rate of 21per cent and reach $10 billion by 2022 from $4 billion now. GNC will fuel this growth by connecting consumers to their best selves by offering a premium assortment of heath, wellness and performance products aiming to help consumers improve the quality of their lives."