Green printing helps sustainable impact on common life: Puneet Chadha
By Retail4Growth Team | March 15, 2019
Puneet Chadha, Director Marketing – Graphics Solutions Business, Asia Pacific Japan, HP Inc highlighted the importance of green printing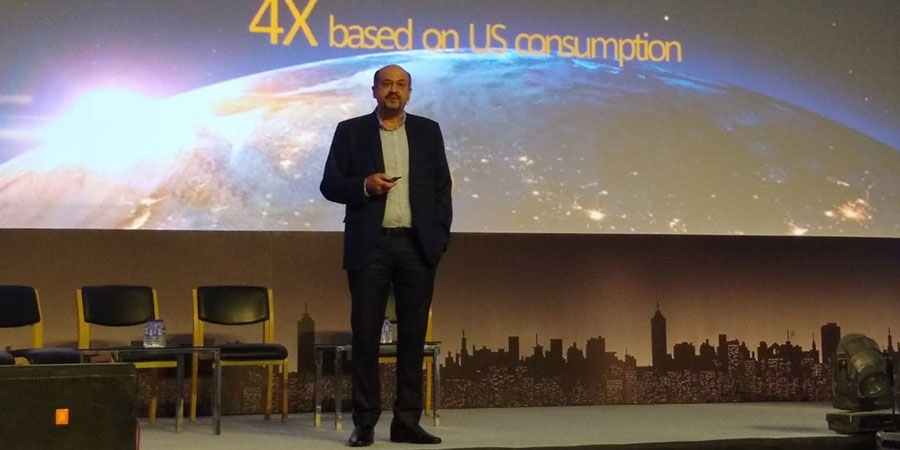 In his talk and presentation on Green Printing: Balance cost and benefits – Are we missing the big picture by Puneet Chadha, Director Marketing – Graphics Solutions Business, Asia Pacific Japan, HP Inc emphasised on the importance of green printing and how it can impact common life.
Chadha highlighted green printing helps sustainable impact. It decreases chemical waste generation, improve working condition, decreases supply chain water footprint.
He went on to explain that many brands have taken the journey of green printing and are becoming more sensitive to who they do business because lot of printers use chemical-based solvent technologies for printing and are not sustainable.
"HP has lot of goals in terms of recycling, and how we create our products that are protecting the planet and supporting people. HP has introduced water-based latex that promotes green printing. It uses 60-70% water, 2-pyrrolidone diols coloured pigment. Unlike solvent technology and UV technology, the water-based technology is vibrant, the curing is done by heat and you can stretch the material," Chadha said.