Grofers to expand its consumer base with more products
By Nabamita Chatterjee | March 28, 2018
Grofers would look to acquire smaller companies that need a retail channel and lack the resources to reach out to consumers.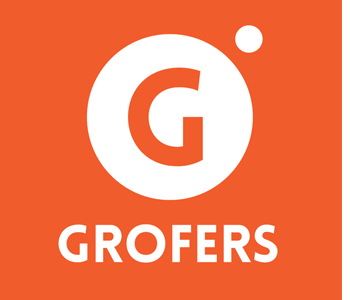 The online grocery firm Grofers plans to build on its presence in 13 cities, including Kolkata more strongly by adding to their supply chain capacity and offering more products on its platform. The Gurgaon-based firm, which has raised Rs 400 crore from a private equity investors led by Japan's Softbank group, obtained approval last year from the Centre for 100 per cent foreign direct investment for retail trading of food products, manufactured and produced in India.
Albinder Dhindsa, Co-Founder of Grofers said, ""Before we got the FDI approval, we were investing towards building our supply chain. Since the approval, we have started investing a lot in our own brands. Now we have about 600 Grofers labelled products. The number will go up to 1,000 by the end of the year. Just this month we are launching 97 products across categories such as different kinds of rice, ketchup refills and pastas," However, they plan to expand its base in existing markets rather than explore new markets.
Grofers is not looking to increase the number of cities they are in but want to go deeper in the same cities. They are also looking to double warehousing space to almost 2 million sq ft in 12 months and this includes capacity addition also in Kolkata.