Havaianas to enter India with mono brand stores in 6 cities
By Retail4Growth Team | April 01, 2019
The company Alpargatas India Fashions Private Ltd plans to invest more than US$ 20 million in the next 5 years to promote brand Havainas in the Indian market while focusing on the top 10 cities.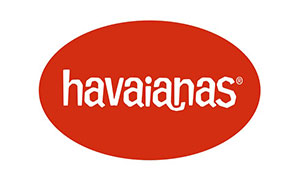 Havaianas, the iconic slipper brand launched in Brazil in 1962, is all set to arrive in India with the first mono-brand store locations planned in Mumbai, Bangalore, Goa, Chennai, Pune and Cochin, said a company statement.
The project to bring Havaianas to India is being led by a JV between Alpargatas S.A. and Shoezone Lifestyle LLP (Alpargatas India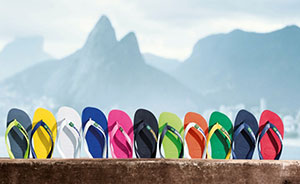 Fashions Private Ltd). Under this JV, the company plans to invest more than US$ 20 million behind Havaianas in the next 5 years to conquer the Indian market. Havaianas plans on aggressively focusing on the 10 top cities to speed up the distribution and achieve its full potential.
This will be accompanied by intensive cross-platform marketing and PR campaigns. Havaianas will be available in the most relevant distribution channels for the local consumers: shoe specialist, department stores and e-commerce platforms.
Speaking about the recently formed JV, Roberto Funari, CEO, Alpargatas S.A., said, "This is going to be a radical change in the way Indian consumers perceive and wear slippers today. We believe Havaianas will become a love brand – as it is in so many markets, and our product portfolio will offer consumers the possibility of being aligned with the latest fashion trends with extreme comfort."
According to the company statement, the iconic brand, available in a variety of shapes, colors and prints is already the preferred slipper in many markets like Italy, UK, France, Australia and, of course, Brazil and now it brings the fun, energy, color and holiday spirit to the Indian consumers.
Similar News
The street style weekend pop up space was launched in Bangalore as a new age outlet for creative expressions and a showcase of the city's subcultures.