'Hoppipola','GKB Opticals','Organic Harvest' and'Le Creuset' open at Infiniti Mall, Malad
By Nabamita Chatterjee | Vjmedia Works | February 19, 2016
Infiniti Mall-Malad, one of the premier destination for shopping, entertainment and food is now home to new store outlets of'Hoppipola','GKB Opticals','Organic Harvest' and'Le Creuset'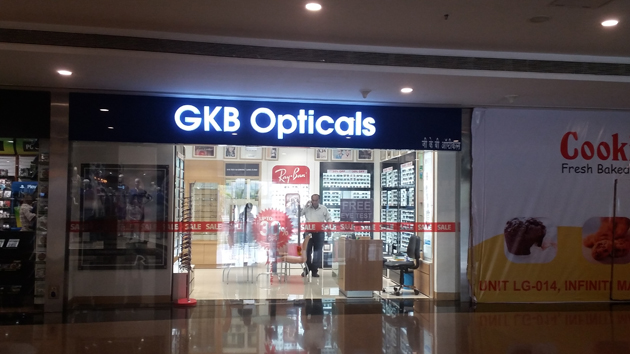 Infiniti Mall-Malad, one of the premier destination for shopping, entertainment and food is now home to new store outlets of'Hoppipola','GKB Opticals','Organic Harvest' and'Le Creuset'.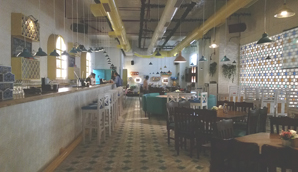 Hoppipola', has opened its latest outlet on the mezzanine floor of the mall and is spread over 3412 sq.ft. The urban hangout is well known for its international cuisines and drinks.
Popular French cookware brand'Le Creuset' has opened on the lower ground floor of the mall. The company is known for its colourfully enameled, cast iron cookwares. The store is spread over 585 sq.ft.
In addition to these,'GKB Opticals', one of the largest Indian retailer of optical products and organic beauty care brand,'Organic Harvest' have also opened new stores on the lower ground floor of the mall. The new store outlets are spread over 420 sq.ft and 448 sq.ft respectively.
Speaking on the addition of new stores, Mukesh Kumar, VP, Infiniti Malls said, "With the addition of 4 new brands across varied categories, we are not only expanding the catalogue but also hope to bring a renewed experience to our consumers at Infiniti mall.We hope that these new additions will help us in our endeavour of providing infinite experiences to patrons."