Indian luxury market to hit $18 billion mark by 2017: Assocham
By Subhro Prakash Ghosh | Vjmedia Works | February 04, 2015
The market is likely to witness unprecedented growth in luxury categories including fashion, automobiles and fine dining.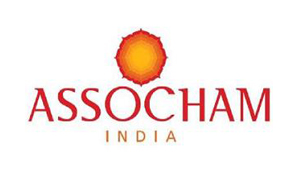 According to a joint report by Assocham and Yes Bank, the Indian luxury market is estimated to be worth $18 billion by 2017 from the current level of $14 billion. The study says that the market is likely to witness unprecedented growth in luxury categories including fashion, automobiles and fine dining.
Indian consumer spending is expected to grow four times to $4.2 trillion by 2017, driven by increasing income and aspirations. "Indian luxury market is poised to expand three fold in the next three years and the number of millionaires expected to multiply three times in another five years," says DS Rawat, Secretary General, ASSOCHAM, while releasing the study.
While various estimates exists on the size and growth potential of the Indian luxury market; most estimates align on anticipated growth rates of 20 per cent. With the luxury market expected to grow at over 20 per cent year on year, PE investments in the luxury segment are expected to increase and support the enhanced size of the Indian luxury market.
High internet penetration across tier-II and tier-III cities along with high disposable income may lead to around 80 million transactions on the Internet by 2020. So, luxury consumption is going to increase manifold in the country, observed the study.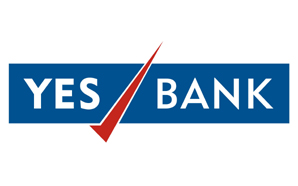 The growing exposure of international brands and the desire to indulge in luxury has penetrated smaller cities and towns of India. Sixty six per cent surveyed do see themselves increasingly using social media platforms as a brand connect and to increase awareness within this new target segment. About 62 per cent of CEOs believe the ideal marketing strategy to penetrate in these towns is to begin retailing'ladder to luxury' brands. This segment bridges the gap between the luxury and mid- market segments and provides an entry point for new consumers of luxury.
Close to 26 per cent of the CEOs believe that the biggest hurdle facing the 30 per cent mandatory sourcing criteria is the product quality constraint. Luxury brands are known for their unique style, quality, methodology and materials which collectively form a trademark to their recognition and a perceived sense of identity to their creations. Most CEOs are of the opinion that they cannot achieve the same product quality by outsourcing a part of their production to India.
Over 46 per cent surveyed believe that regulatory bottlenecks, red-tapism and bureaucracy are the hurdles anticipated. While voicing concerns over the regulatory issues faced by the luxury industry, some suggested that while reforms are underway, current regulations were not supportive enough for businesses to scale viably.