Indian Terrain to expand retail network to 300 outlets
By Retail4Growth Team | June 11, 2019
The menswear brand is also reportedly planning to double its revenue to Rs 650 crore in the three years.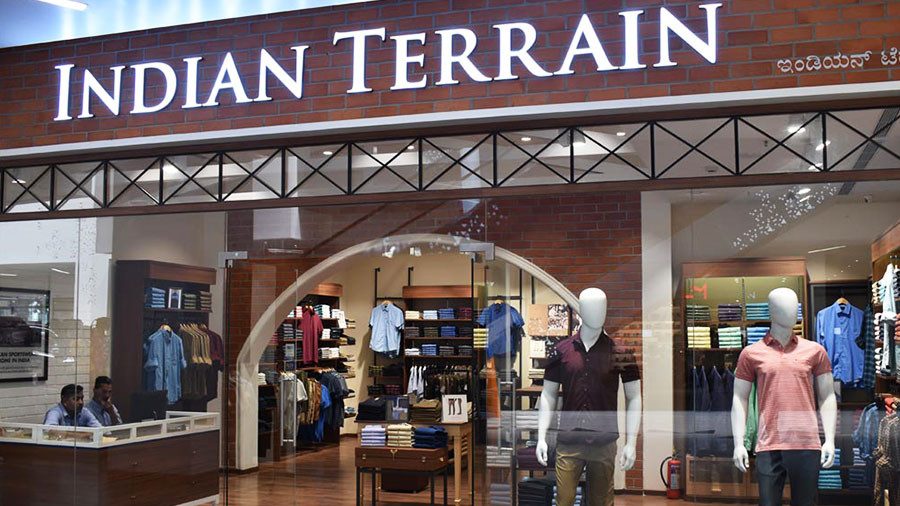 Menswear brand Indian Terrain reportedly plans to expand its retail outlets from 150 to 300 across the country as it is aiming to double its revenue to Rs 650 crore in the next three years.
"The company will be expanding its retail footprint to 300 outlets from the current 150 outlets. The bulk of the expansion will be through the franchisee route. The company will expand into markets in the North, East and West. We will also expand our presence in the southern states," Indian Terrain Managing Director Charath Narsimhan was quoted as saying in a report.
He also said that the company closed the last fiscal with a turnover of about Rs 422.37 crore and net profit of Rs 25.71 crore as against a turnover of Rs 401.45 crore and a net profit of Rs 25.44 crore recorded in the year-ago period. The company derives about 14% of its turnover through online sales and with its own web platform, the revenue is expected to increase this year.
Similar News
The company is expecting a turnover of Rs 1000 crore in the next five years.