ITC Wills Lifestyle adorns new identity inspired by nature
By Retail4Growth Team | February 07, 2019
ITC Wills Lifestyle, as part of its shift towards 100% Natural, will now be called 'WLS'.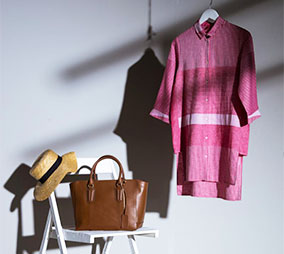 ITC Wills Lifestyle has announced that it is making a "tectonic shift to 100% Natural", and that the brand will now simply be called 'WLS'.
Building on the brand's promise of purity, quality and craftsmanship, WLS will offer authentic and real apparels that are 100% natural, the company said in a statement. All garments will reportedly be made of cotton, linen, silk or woollen materials, and will be fully biodegradable.
As part of the changes, the brand has also gone in for a new identity. The brand logo 'Tattva', represents the confluence of all the primary elements - earth, wind, fire, water and space. "Inspired by the pristine world of nature, the logo can be interpreted to represent the progress of a bird, the stability of trees and mountains,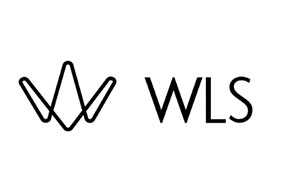 the purity of 100% cotton, and the life-sustaining power of water," the company statement said.
The brand's new identity will be reflected in the brand's retail presence over the first half of 2019. Vikas Gupta, Divisional Chief Executive Officer, ITC LRBD, unveiled the new identity, saying, "As global Indians demonstrate greater confidence and appreciation of the authenticity of Indian roots and heritage, they seek garments that reflect their identity. Our new direction is an amalgamation of these insights, inspired by all that is real and catering to consumers who value responsibility and originality."