Marriott set to expand food delivery biz with 'Marriott on Wheels'
By Retail4Growth Team | June 30, 2020
The leading hotel chain will expand and continue its delivery and takeaway business even after the pandemic-induced lockdown and social distancing end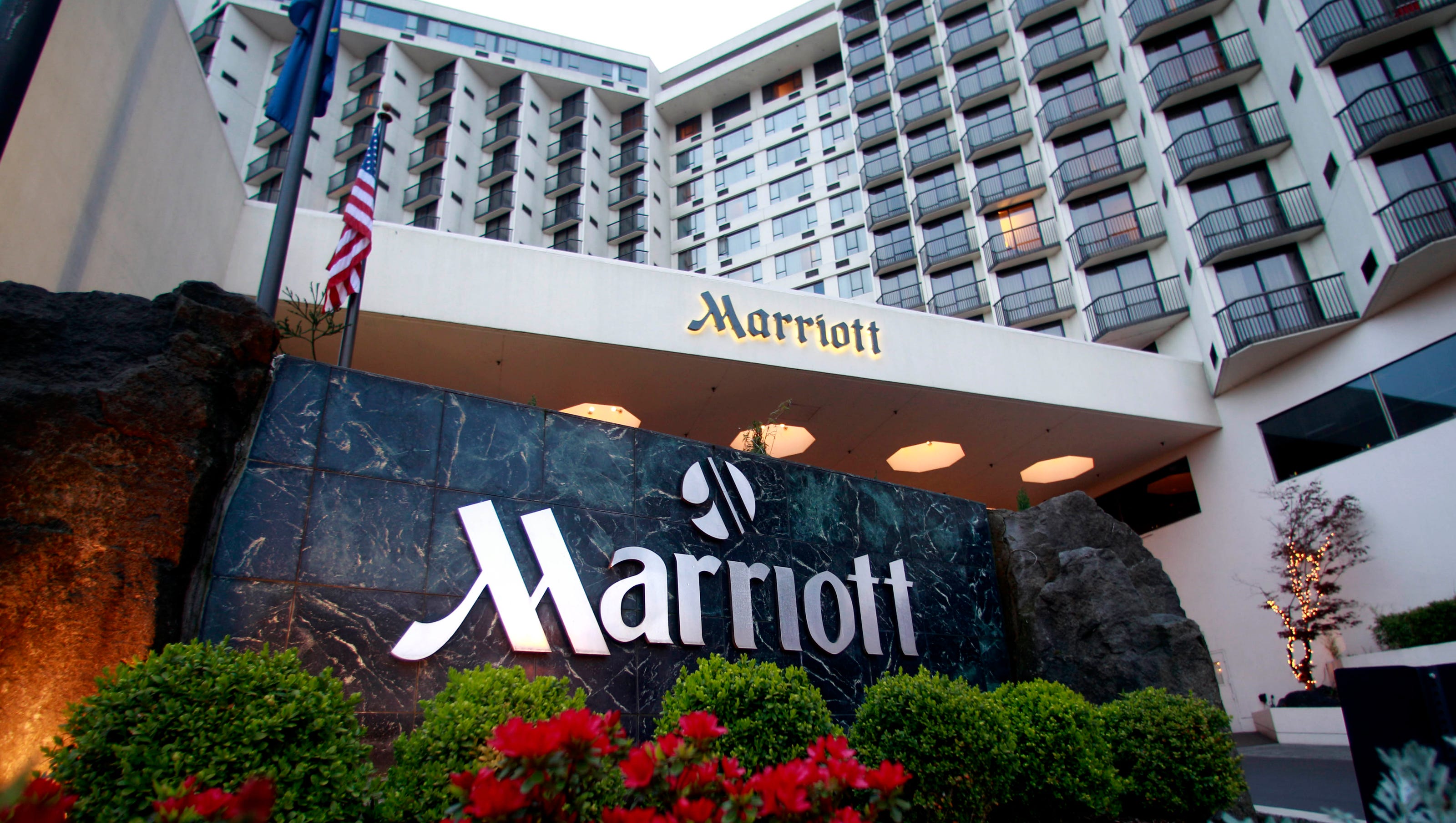 Marriott International, leading hotel chain, will expand and continue its delivery and take-away business even after the pandemic-induced lockdown and social distancing end. The American group which has seen its business plunge over 90 per cent across its 123 properties since the lockdown does not see normalcy turtling back anytime soon.
According to a PTI report: As the lockdown was extended four times, the hotel explored newer options and landed upon the idea of home delivery of food under a new vertical 'Marriott on Wheels' and soon it roped in food delivery chains Zomato and Swiggy and is keen to continue and expand this model in the long term.
Neeraj Govil, Senior Vice-President (South Asia) at Marriott International, said the experience with these tie-ups has been good and they are extending the reach of this model further.
"Our experiment with 'Marriott on Wheels', and the ties up with Swiggy and Zomato has been good so far. Accordingly, we will be expanding this model and will also continue well after the pandemic is officially over. We don't see normalcy returning anytime soon, even though we are working towards normal operations from September," Govil told PTI.
On May 13, Marriott tied up with food delivery firm Swiggy as part of expanding the Marriott on Wheels delivery service, offering over 20 hotels. Following this, on June 12, it also announced a tie-up with Zomato, extending the Marriott on Wheels service to 20 hotels and another 15 hotels on their own offering the service, taking the total reach of Marriott on Wheels to 55 properties now.