Minizmo opens its second store at Cyber Hub, Gurgaon
By Retail4Growth Team | July 03, 2019
The premium menswear and accessories brand aims to open 5 more outlets in the next 2 years and will soon launch its online business.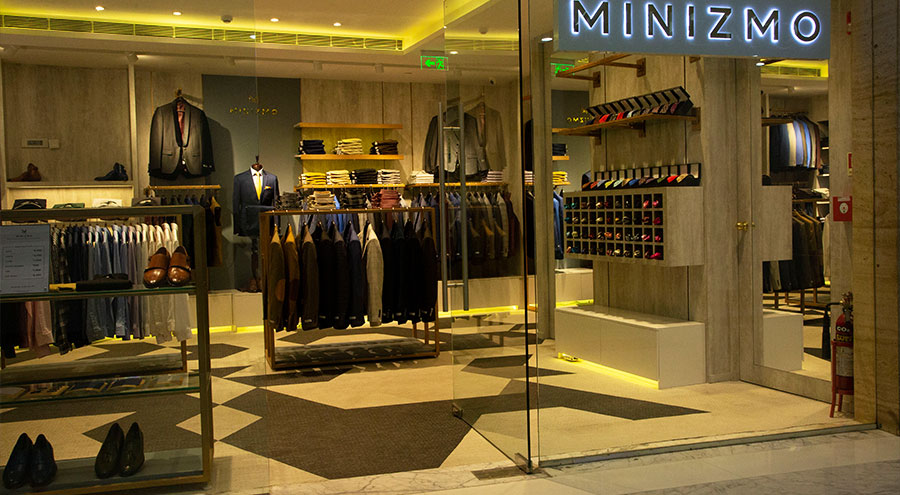 After a successful launch of their flagship store at DLF Promenade last year, Minizmo, a premium menswear and accessories brand, has opened their 2nd store at Cyber Hub, Building 8C, Cyber City, Gurgaon. The brand is bullish about the number of categories it offers to its customers, ranging from suits, blazers, bandhgala, nehru jackets, shirts, T-shirts and Chinos, with a full-fledged bespoke experience that includes made-to-measure and design assistance.
Director, Cloteq Apparels Pvt Ltd and Founder - Minizmo, Rohan Khattar said, 'Minizmo stands for effortless, distinctive and functional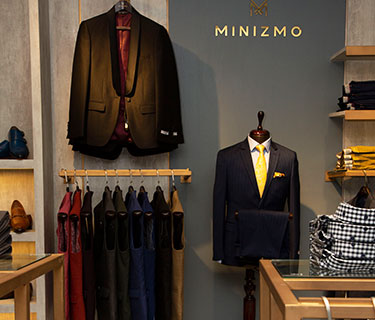 style. We will be standing tall at Building 8C; a space that houses exactly our captive audience that is the working men of India. We have a very strong corporate clientele and are looking at targeting similar professionals, as we stand for luxury work-wear as a brand. We aim to open 5 more outlets in the next 2 years and build our online business which is launched.'
With the market size of INR 1,24,423 crore (US $19 billion), men's wear is the largest segment in apparel market and is expected to grow at a CAGR of 9 per cent for next 10 years.
Commenting on the entry of the first retail brand in Cyber Hub, Pushpa Bector, Head for Cyber Hub said, 'We are delighted to have a bespoke men's wear brand At Cyberhub. Cyber hub being the anchor to Cybercity has over 30,000 people visiting everyday. It is encouraging to see the foray of retail brands Like Minizmo at Cyber Hub . Our consumers have been looking forward to interesting new retail at this Iconic destination and Minizmo is an apt addition to our portfolio of brands.