Nucleus Vision, ZOYI Corporation partner for retail analytics
By Smita Sinha | December 07, 2018
The tie-up between the Indian technology solution provider and the Korean retail computing company to focus on providing personalised retail shopping experience.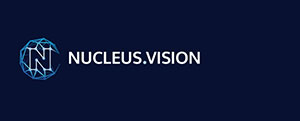 Technology solution provider Nucleus Vision has partnered with ZOYI Corporation, a Korean-based retail computing company, to explore the areas of technology collaboration and strengthen online and offline customer analytics in India, Korea, Japan and other countries. This is being done by jointly developing state-of-the-art go-to-market strategies focusing on data analytics, machine learning, and AI programs.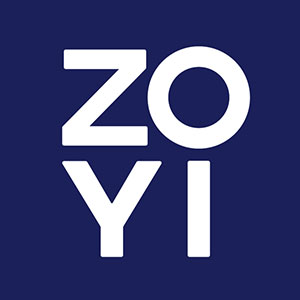 ZOYI Corporation is a tech startup which works towards developing customer-analytic tools for retailers to help them offer an improved, more customized shopping experience to their consumers. The company is headquartered in Korea, with operations in Korea and Japan.
Through this partnership, Nucleus Vision and ZOYI aim to bring together technology advancements across Indian and Korean Markets for better personalization of retail shopping experience.
"With this partnership Nucleus Vision aims to develop customer analytic technologies to inspire a new, improved wave of retail shopping. While our vision and commitment to India is stronger than ever, our association with ZOYI Corporation presents us with a huge opportunity to tap into the South Korean market," Abhishek Pitti, Founder & CEO of Nucleus Vision said.
The current retail market in India amounts to an approximate of 672 billion USD and is estimated to reach 1.1 trillion USD by 2020 while Korea's market approximates at 525 billion USD.
"The retail industries in India and South Korea have continued its momentum largely due to socio-economic developments and rising purchasing power. Our partnership with Nucleus Vision will complement our strengths and give us a geographical advantage by enhancing our network to one of the fastest growing markets in the world," Siwon Choi, CEO, Co-founder of ZOYI said in a statement.
Founded in 2014 at Harvard University, Nucleus Vision captures and provides previously inaccessible data to retailers and other "brick and mortar" businesses through blockchain and real-time sensor technology.