Pooja Silver Square: A shinning success story
By Mohit Manghani | November 07, 2019
From operating within a 200 sq. ft. area to expanding into a 6,300 sq. ft. retail space, the brand has made a name for itself in the list of top jewellery's stores in Kerala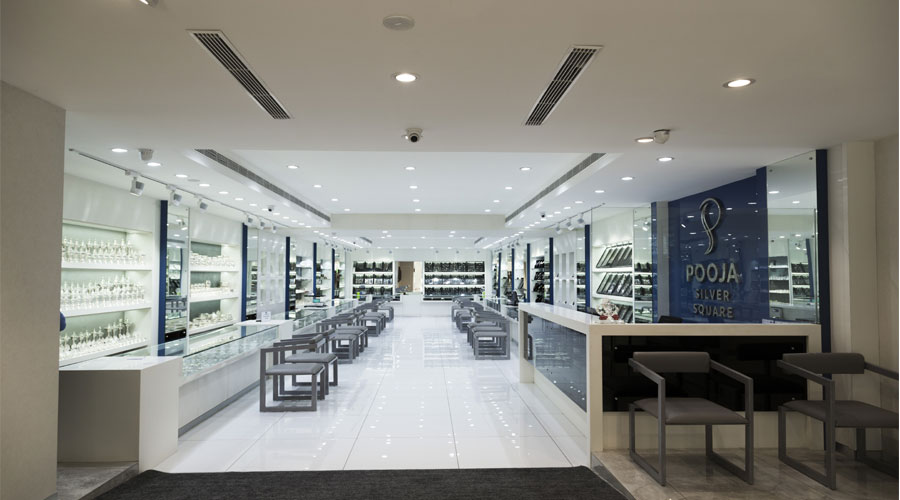 Pooja Silver Square offers a wide and exquisite collection of Silver ornaments ranging from antique silver, sterling silver and temple jewelry to heavy silverware. Talking about the growing challenges from MNC brands in the market with the rise of ecommerce, Vinod Patil says, "Mall concept doesn't really affect us because mall customers are more of visitors for us.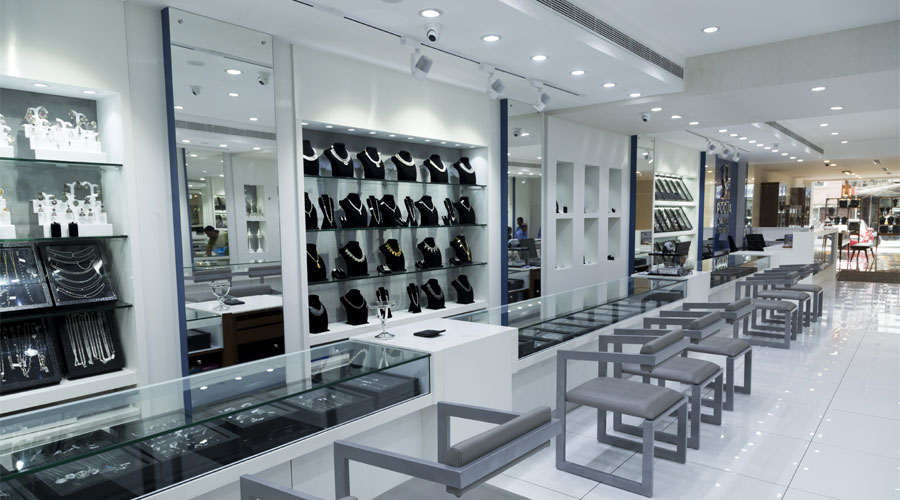 People who are permanent residents in the city are more loyal customers. However, online business does affect us. In order to deal with it, we are developing our online platform and slowly working towards making an online presence. Based on our experience, the product which is below Rs 1000 can be sold online but for anything beyond that price, people prefer to buy from stores."
Pooja Silver Square, Silver Jewelry Showroom, is Kerala's largest Silver Jewelry Showroom and a trusted brand since 1989. Operating froma small space to becoming one of the largest jewelry stores in Kerala, the journey of the brand has been remarkable. "In 1989, my father started silver and gold gallery in a 200 sq. ft. area in a rented building. We ran that store for 29 years; however, we had to vacate the space due to some reasons. That's when we realized we had to do something of our own which is different and at a large scale. In 2010, when I joined the business I studied the market very closely and realized the market was growing at a rapid pace and so were people's expectations. Size then played a much bigger role in business and Kochi market dimensions were changing drastically. Customers were willing to pay but they were not open to visiting a small store. Packaging, store ambience and quality took the spotlight. We took this as an opportunity and started selling highest grading jewelry, 92.5 silver ornaments, in a much bigger space. Today, we operate in 6,300 sq ft total retail space," says Vinod Patil, Director, Pooja Silver Square.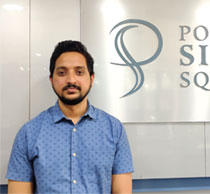 Read the full story in the November 2019 issue of VM&RD Magazine.