Somany opens its new experience centre in Bangalore
By Chanda Kumar | June 25, 2018
Somany Ceramics opened its 8000 sq ft experience centre in Bangalore, to showcase its entire range of tiles and bathware products. The space has been designed by Bangalore-based Four Dimensions Retail Design.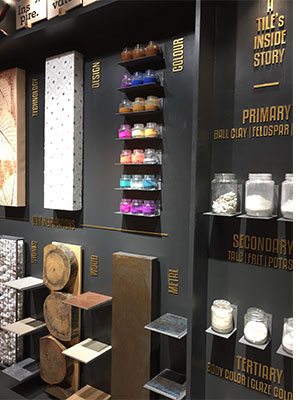 Somany Ceramics, a leading player in the Indian ceramics industry, unveiled its new Experience Centre at Hebbal Ring Road, along with the launch of two Somany Grande Showrooms in the city. Designed by Four Dimensions Retail Design, the experience centre allows home owners, designer and architects to browse through the brand's extensive offering in tiles and bathware. The space also talks about the legacy of the brand, design influencer's voice, zones for bath fittings, live shower cubicles & more. Customers also get interesting insights on what goes into making a tile, the different textures, design and technological expertise that Somany brings to its products.
Having been on a robot expansion drive across the country, Somany will continue to expand its retail touchpoints across its various formats and open 150+ franchisee showrooms and experience centres in FY 2018-19.
"In the past two months, we have opened three experience centres in Pune, Noida and Bangalore. Experience centres allow customers to browse through the entire range, as against a dealer showroom where they can only see what is in stock or what the range that the dealer wants to sell.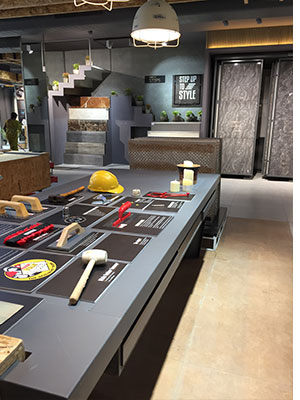 Another interesting fact we have observed is that, our dealers get inspired by these experience centres, motivating them to redesign their showrooms too," said Abhishek Somany, MD, Somany Ceramics.