Sweet wonder from the land of Taj Mahal
By Mohit Manghani | Retail4Growth Team | December 06, 2019
In an exclusive chat with Retail4Growth, Amit Goyal, MD, Panchhi Foods Pvt Ltd, shares the brand's remarkable journey and what makes Panchhi Pethas unique from the rest of competing brands in the market.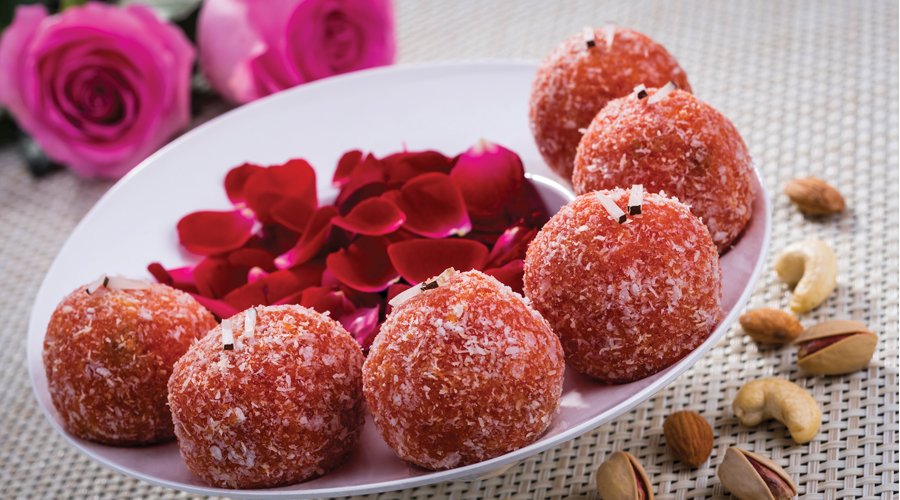 If there's anything resembling the popularity of Taj Mahal in Agra, it has to be the famous Agra Petha, the desi candy. Panchhi Petha, largely acknowledged to be the best petha brand, is Agra's answer to the factory produced candies filled with additives and flavouring. More than 700 cottage units in the Noori Gate area manufacture this delicacy that's given Agra another reason to be proud of. With seven branches in Agra alone and outlets in Delhi, Ghaziabad and Lucknow, the Panchhi Petha Group now knows no boundaries.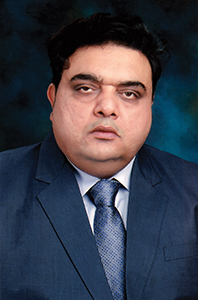 "Panchhi Petha was established by my grandfather, late Shri Panchhi Lal Ji, more than 70 years ago. We started with four variants – Laal Petha, Sadha Petha, Kesar Petha and Mamoli Petha. After my grandpa's demise in 1975, my father and I started introducing new items and flavors like Paan Petha, Chocolate ptha in the market. With different varieties and offerings, we made significant progress in the market and today Panchhi Petha is one of the most renowned manufacturers, exporters and suppliers of large assortments of Pethas," shares Amit Goyal, Managing Director, Panchhi Foods Pvt Ltd, with obvious and understandable pride.
For the sweet tooth connoisseurs, Panchhi Petha store has a wide variety of Pethas and namkeens to choose from. Recently, they even introduced a sugar-free variant that allows diabetics to enjoy the sweet too. The sweet is prepared from white pumpkin or ash gourd, which is boiled, peeled and deseeded. "You will find the most affordable and the best quality of Pethas, Laddoos, sandwiches and namkeens in our stores. Besides Agra, we have our presence in Lucknow and Kanpur and are making sure to reach our target markets in Ghaziabad. Panchhi Petha's USP lies in providing fresh, mouthwatering delicacies and a variety of sweets at affordable prices, with no compromise on quality," says Amit.
Read the full article in November 2019 Edition of Point-of-Purchase Magazine.