Tata's luxury jewellery brand Zoya forays into South India, opens new boutique in Bangalore
By Retail4Growth Team | May 22, 2020
Spread across 3,300 sq. ft., the exquisite diamond boutique from the House of Tata, is located at Vittal Mallya Road in the heart of the city.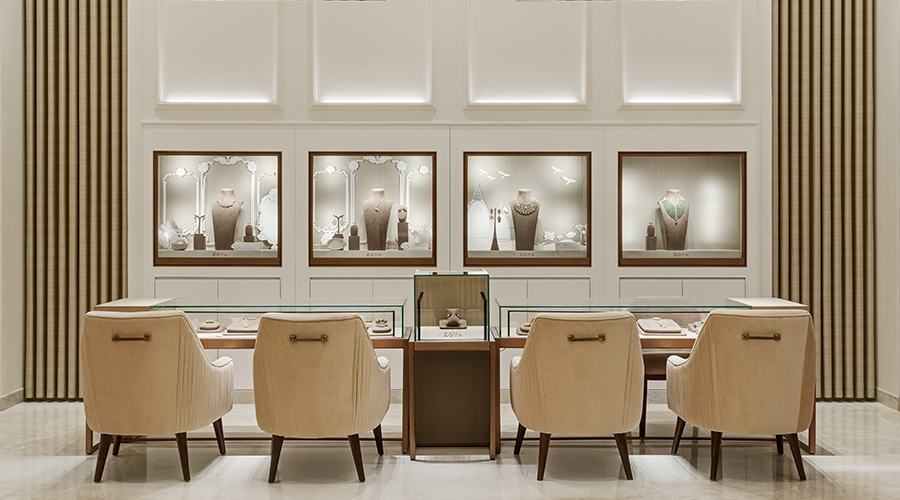 Zoya, exquisite jewellery from the House of Tata, makes its foray into South India with a flagship boutique in Bangalore's most iconic luxury hub. Over the last decade, this luxury Maison, with artistry and craftsmanship at its core, has been redefining the way fine jewellery is experienced in India.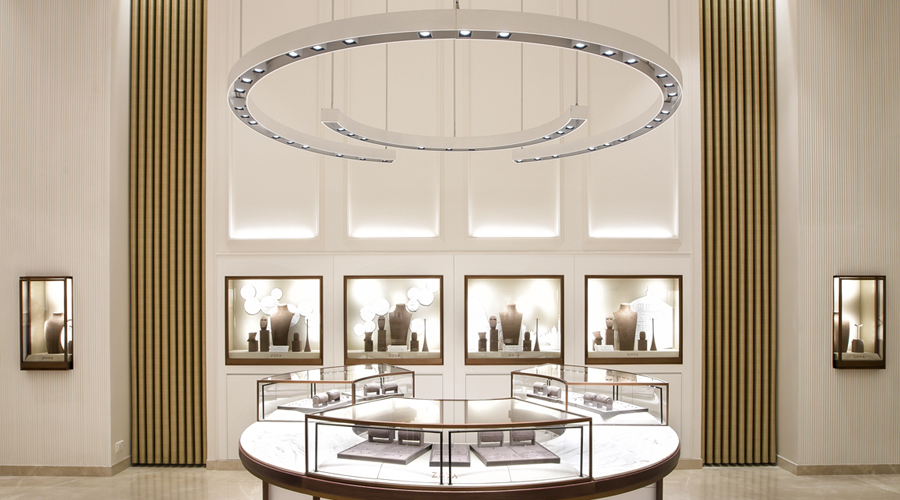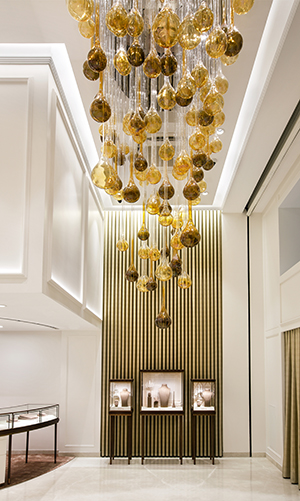 Located in the 'it' neighbourhood of Vittal Mallya Road in the heart of the city, all 3300 square feet of this boutique speak with a quiet eloquence of a love for fine jewellery, a deep appreciation of the handcrafted and bespoke, and above all a reverence for the sheer artistry that goes into the creation of each resplendent finished piece; a perfect union of design originality with age-old techniques of jewellery creation.
"Zoya is a brand with its heart in India and an eye on the world", says Business Head, Amanpreet Ahluwalia. "Zoya's collections are inspired by myriad journeys, from the ones that take you across the world to the ones that help you discover your own feminine self. The creative process of each jewellery piece can take up to a year from the idea to bringing it alive, resulting in artistic masterpieces, each with its own story to tell. Having received a wonderful response from the North and West of India, we couldn't have found a location for our Bangalore boutique that resonated more perfectly with the brand."
With customer safety and peace of mind paramount for the ateliers at Zoya, the brand has crafted a meticulous protocol of #SafetyinEighty steps that is being implemented at all Zoya boutiques. This detailed, daily protocol addresses over 80 safety checkpoints and includes an hourly cleaning of the boutique as well as sanitization after each customer visit to ensure that everyone who walks into the boutique can do so with comfort and ease.