Tupperware opens exclusive store in Dehradun
By Retail4Growth Team | December 07, 2019
Located at Rajpur Road, the 21st Tupperware outlet is spread across an area of 840 sq.ft. and will offer a wide variety of products under one roof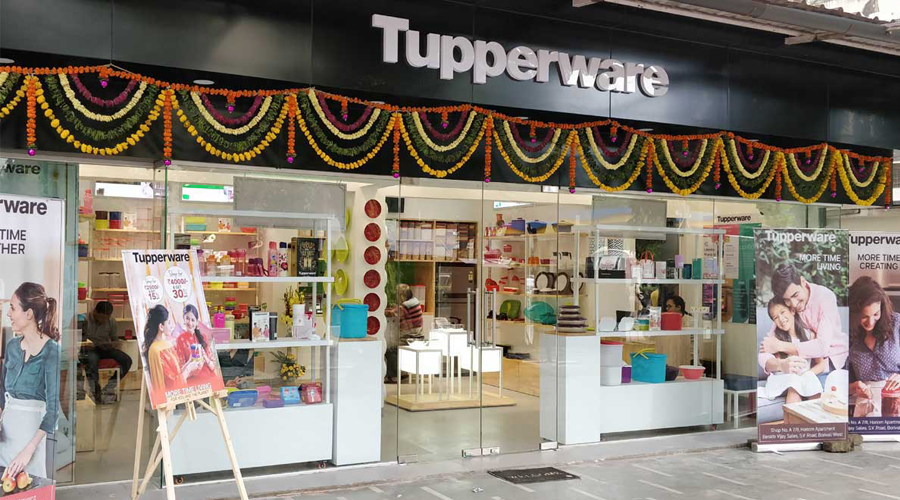 Tupperware India announced the opening of its exclusive outlet in Dehradun. Located at Rajpur Road, the 21st Tupperware outlet is spread across an area of 840 sq.ft. and will offer a wide variety of products under one roof.
Deepak Chhabra, Managing Director, Tupperware India, said, "Tupperware has been an important part of how people interact with their kitchen and their food for decades. In fact, we are a cultural touchstone and we're embracing that now by opening our doors for more people to experience the magic and depth of Tupperware. As we increase our consumer touchpoints through the e-tail and retail formats, ensuring presence in key growth markets is crucial. Dehradun holds a special place in our hearts because it is home to our only manufacturing unit in India."

"I am happy that consumers in Dehradun will now have the opportunity to experience and buy our wide range of products at the newly launched brand outlet. Dehradun is a high growth market and presents great potential. We are confident that this outlet will help us reach more consumers and bolster our market share in the region," he added.
With a target to reach 35 million households, Tupperware plans to open over 30 Exclusive Brand Outlets within the current year.