Unlimited unveils its 4th store in Kerala
Vjmedia Works | March 20, 2017
Unlimited, with a total 49 store count, opens its 4th store in Kerala at Kottayam.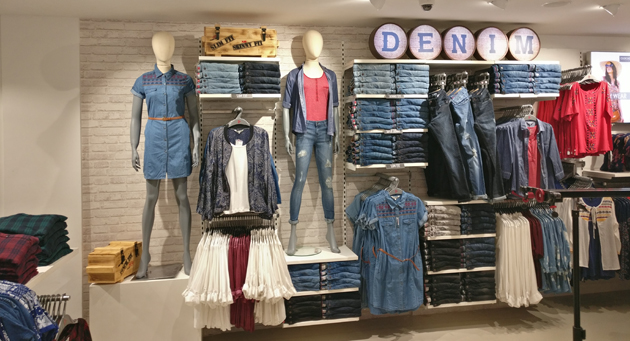 Unlimited, the fashion multibrand entity from Ahmedabad-based Arvind Group, opened its 4th store in Kottayam, Kerala with the brand's new identity recently. The store, spread across 7000 sq ft and three levels, will house men, women and kids' wear from various brands like Ruggers, Cherokee, Colt, Newport, Karigari, Anahi, Bronz and many more.

"The UNLIMITED retail concept plays in the 'value fashion' segment in a competitive space with brands like Max, FBB, Reliance Trends, Westside, Pantaloons, and Globus etc. Also to note that in the some metro catchments / T2 / T3 markets the competition could be a strong local player or a traditional retailer like The Chennai Silks – which in a way is also a family fashion destination in that town or catchment. We house a mix of both domestic labels and international licensee brands. Our private labels are not traded in any other brick & mortar, although you could shop for the individual brands online on through channels like nnnow.com", informed a source from the brand. Launched in August 2015, Unlimited today has around 49 outlets in cities and towns across the South, West, Mpcg and North regions of India.