Vaani Kapoor unveils designer Julie shah's new flagship store in Mumbai
By Retail4Growth Team | October 14, 2019
Based in South Mumbai, the new store is a union of urbane chic and luxury. Julie also presented her new festive collection Gypsophila at the store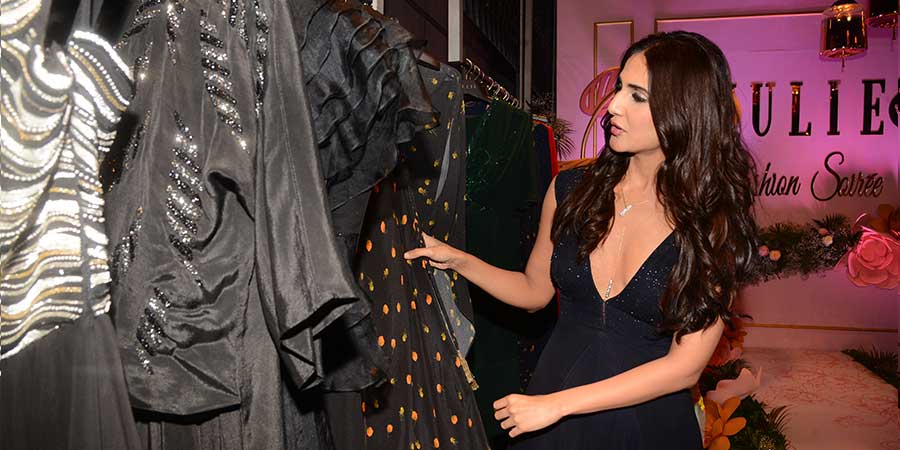 South Mumbai has a new Fashion Outpost - JULIE. The new flagship store of Designer Julie Shah, in South Mumbai, is a union of urbane chic and luxury.
After a successful run with fashion stores and online sites across and India and abroad, Julie took the decision of opening her own store to cater to clients who were ardent fans of her beautiful, timeless and versatile garments. "The fashion line and the store are a reflection of my aesthetic and a depiction of my journey. This store is an amalgamation of my personality, a vision of timelessness and elegance turned to reality," says, Designer Julie Shah.
Vaani Kapoor who attended the store opening said," "I am delighted to be here this evening to mark Julie's milestone of her flagship store opening. Her ensembles are beautiful, versatile and fit like a dream. Diwali and festive dressing should be fun and I love the myriad pastel shades of the Gypsophila line and also the jewel tones for evenings out which I'm sporting,".
For more updates, subscribe to retail4growth newsletter - Click here