W opens one store in every three days, to open 1000 stores in next 5 years
Vjmedia Works | April 28, 2017
W is planning to be present through 1000 EBOs by next 5 years.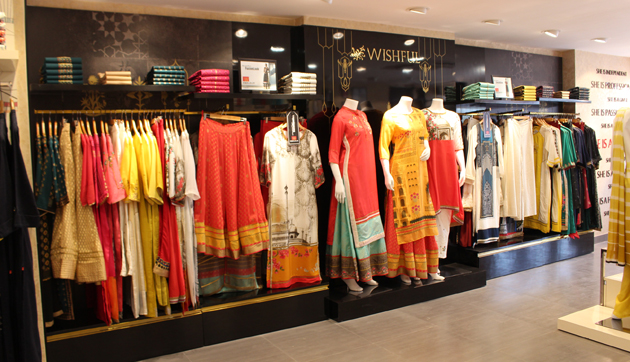 TCNS Group, the company behind ethnic wear brands W and Aurelia, is planning to open 1000 exclusive stores of W across India in next 5 years. The brand, with 250 EBOs and hundred plus selling points, is on a retail expansion spree currently by opening one store in every 3 days. The brand also has 8 international stores in countries like Sri Lanka, Mauritius, Nepal etc.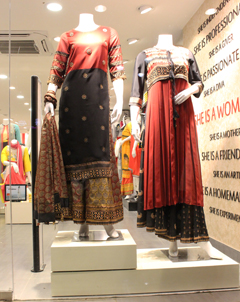 Aarti Ahuja, Head – Marketing and E-commerce, TCNS Ltd, shares with Retail4growth, "W is a fashion forward brand that is performing in women ethnic wear category without really having a competitor. Going beyond metros and major cities, we plan to take W to each Indian city. Very recently, we opened large format W stores in cities like Kota and Dehradun. Also, a city like Berhampur has recently received an all-decked-up 3000 sq ft W store." The brand also reveals its plan to include more digital interfaces working towards customer experiences and conveniences. "In terms of retail design, we have gone smarter by including written copies depicting brand stories, windows that are complete extension of our ongoing campaigns and various such elements. We have also gone a notch above with our existing store designs like we have added extra height to our store at Ambience Mall Gurgaon," Ahuja added.